About Saint Raphael Roofing
At Saint Raphael Roofing our mission is to provide our customers with the highest quality craftsmanship and materials at affordable prices. Saint Raphael Roofing is located in Fort Myers and has been delivering homeowners peace of mind and satisfaction as a trusted licensed contractor in Southwest Florida and certified member of the Better Business Bureau. We take pride in our customer service, superior workmanship, and our ability to install the area's top roofing systems. Saint Raphael Roofing provides all roofing options, including asphalt shingles, concrete tile, metal, quick or complex repairs, modified flat decks, and roof restorations.
Jorge is the founding partner of Saint Raphael Roofing and the driving force for the culture of customer satisfaction and quality that permeates the company. Starting from scratch in 2006, he has diligently grown Saint Raphael Roofing to be a premier roofer in Lee, Collier, and Charlotte Counties by hiring and training people who share his vision and treat customers the way they would want to be treated themselves.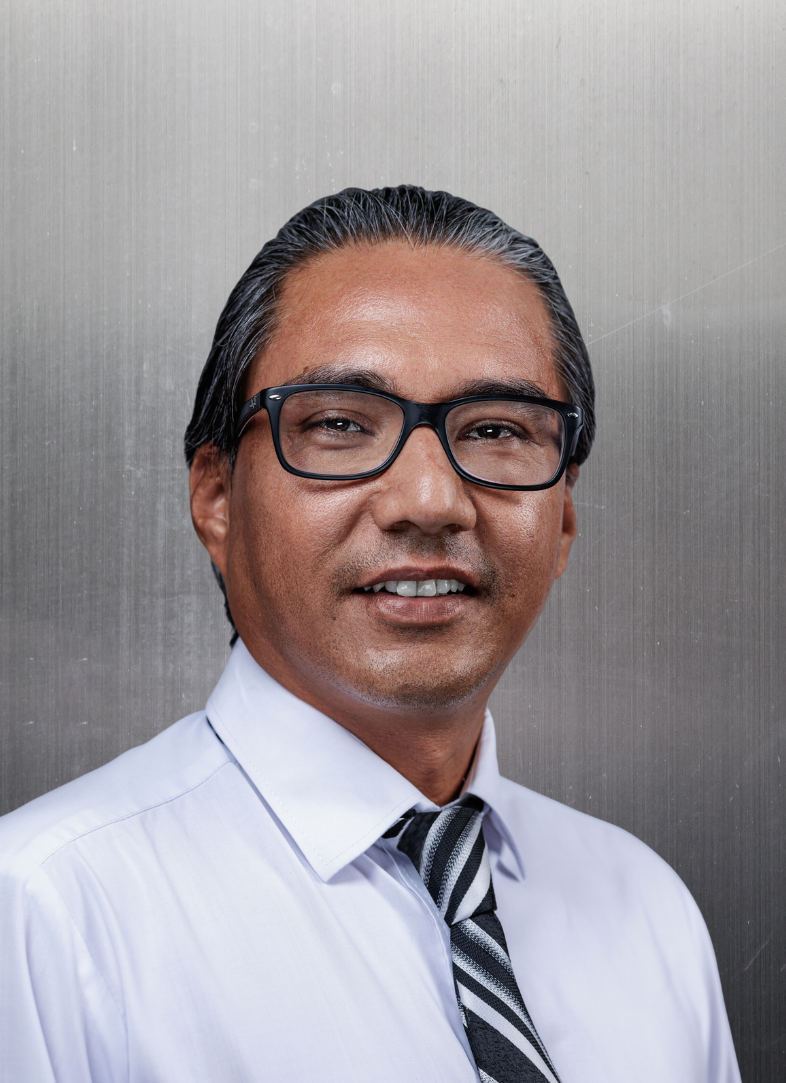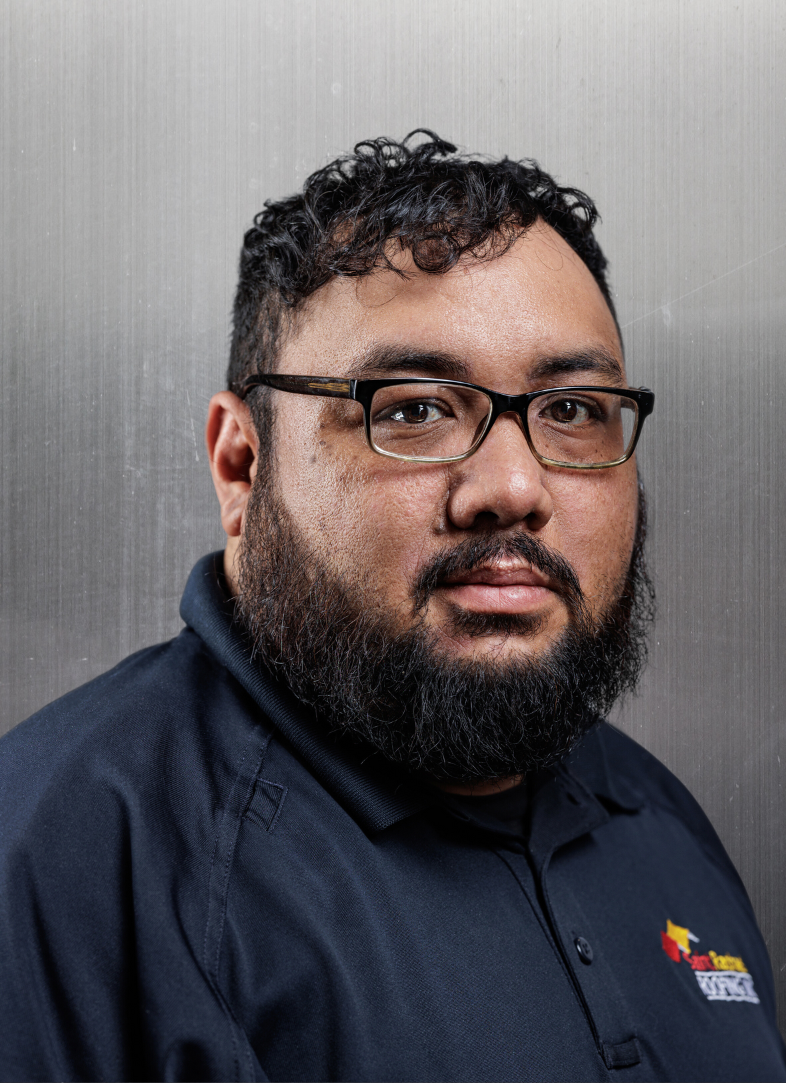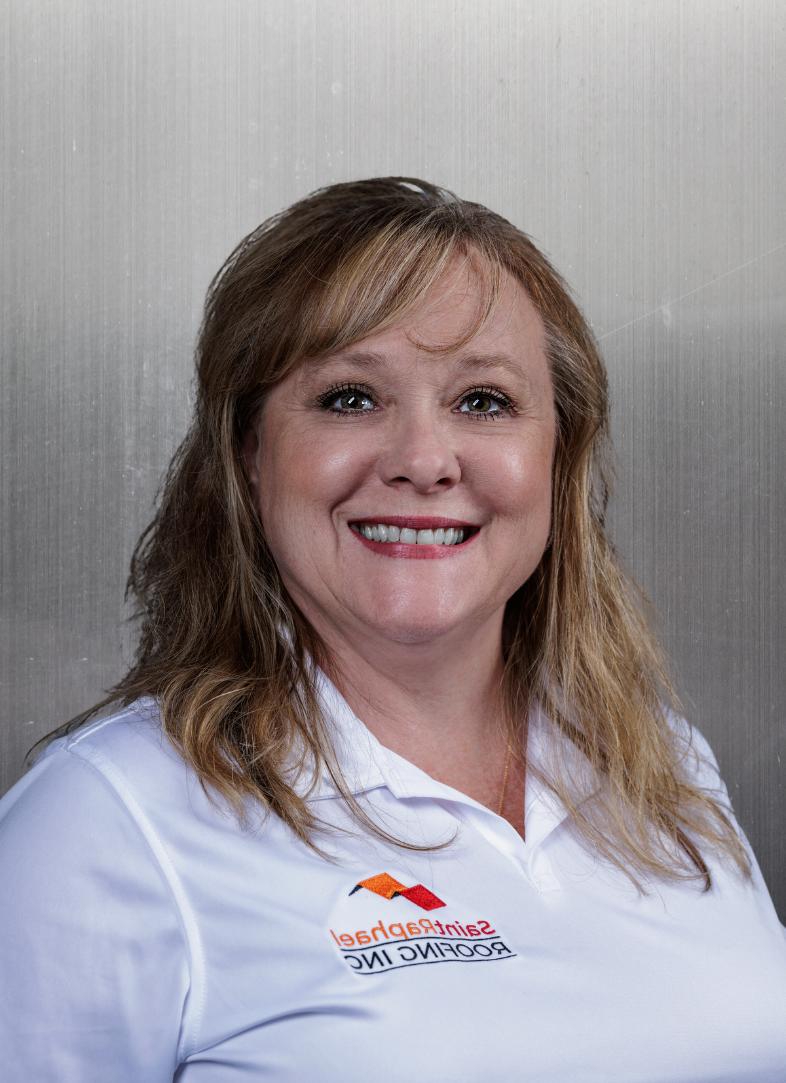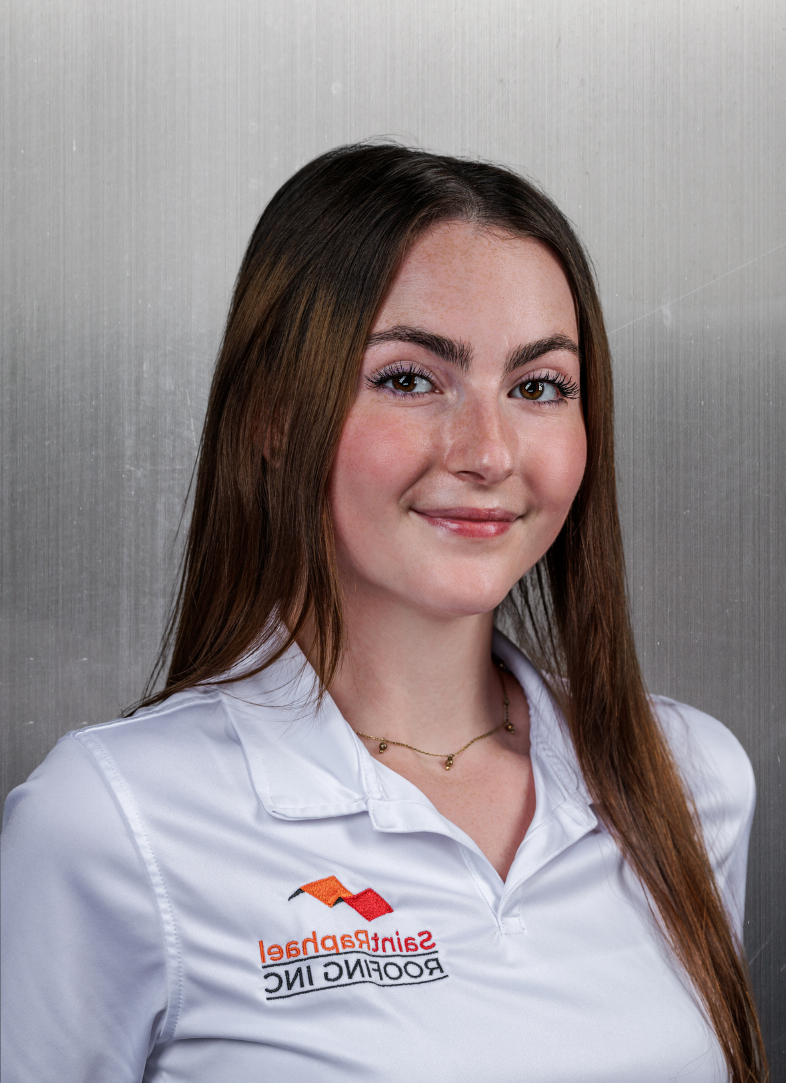 Business Support Coordinator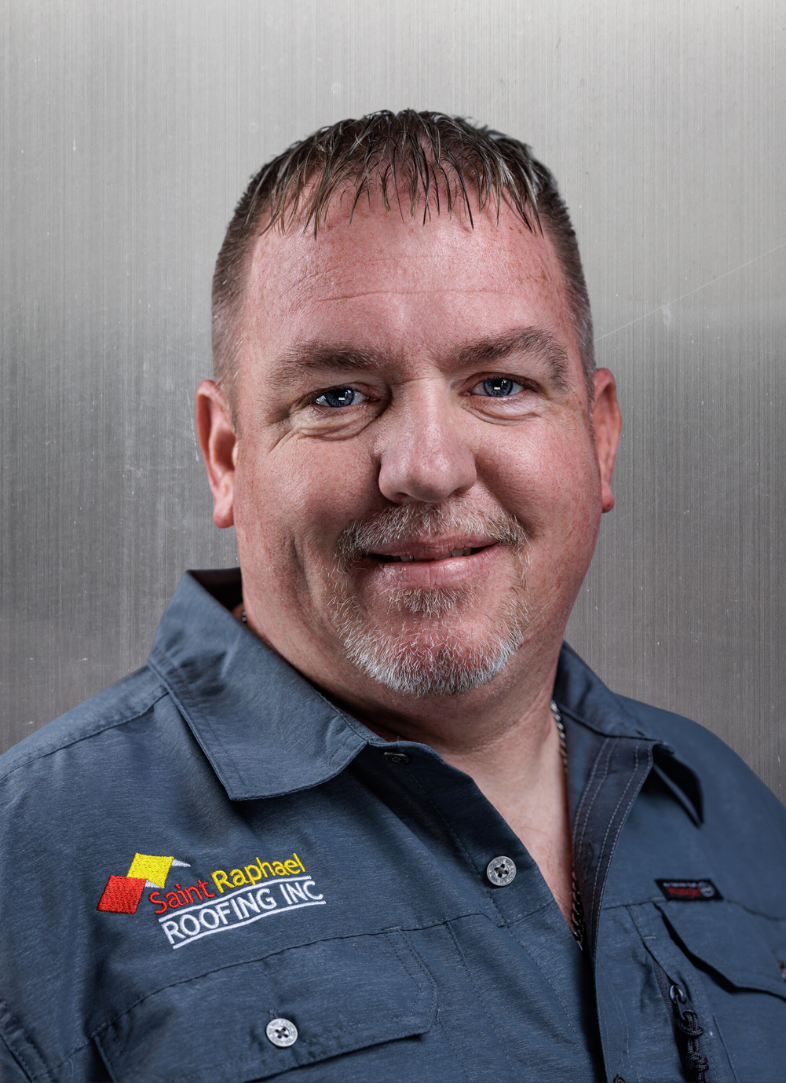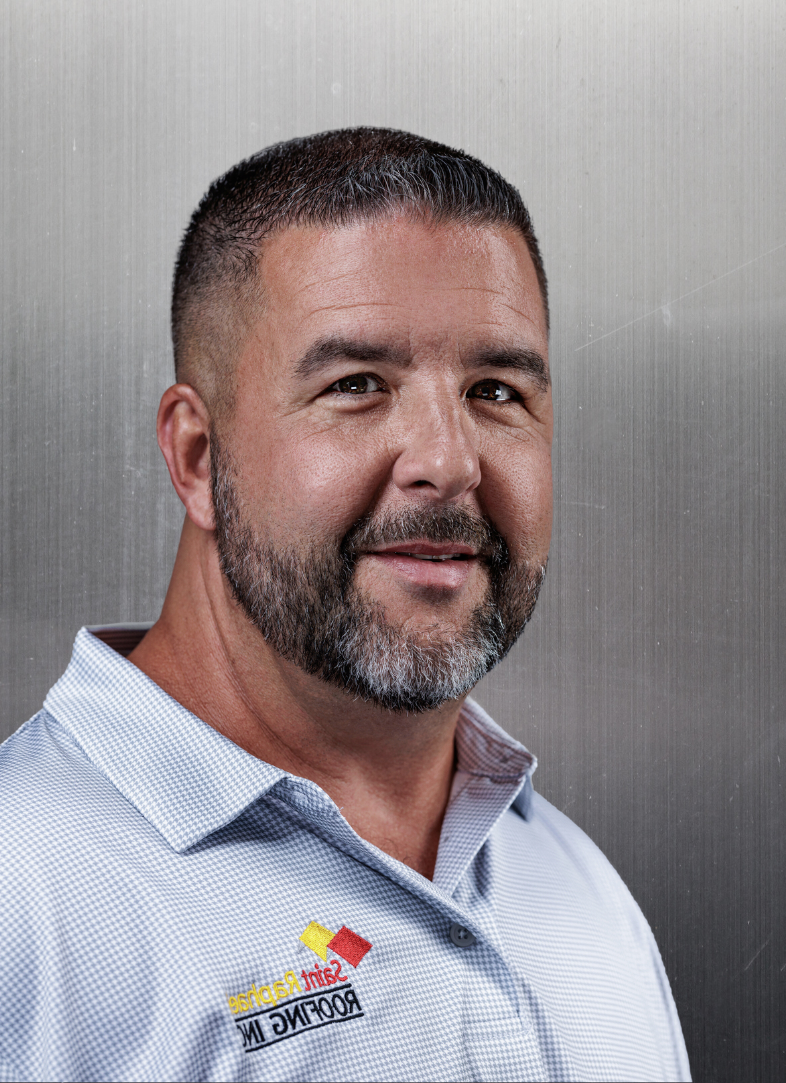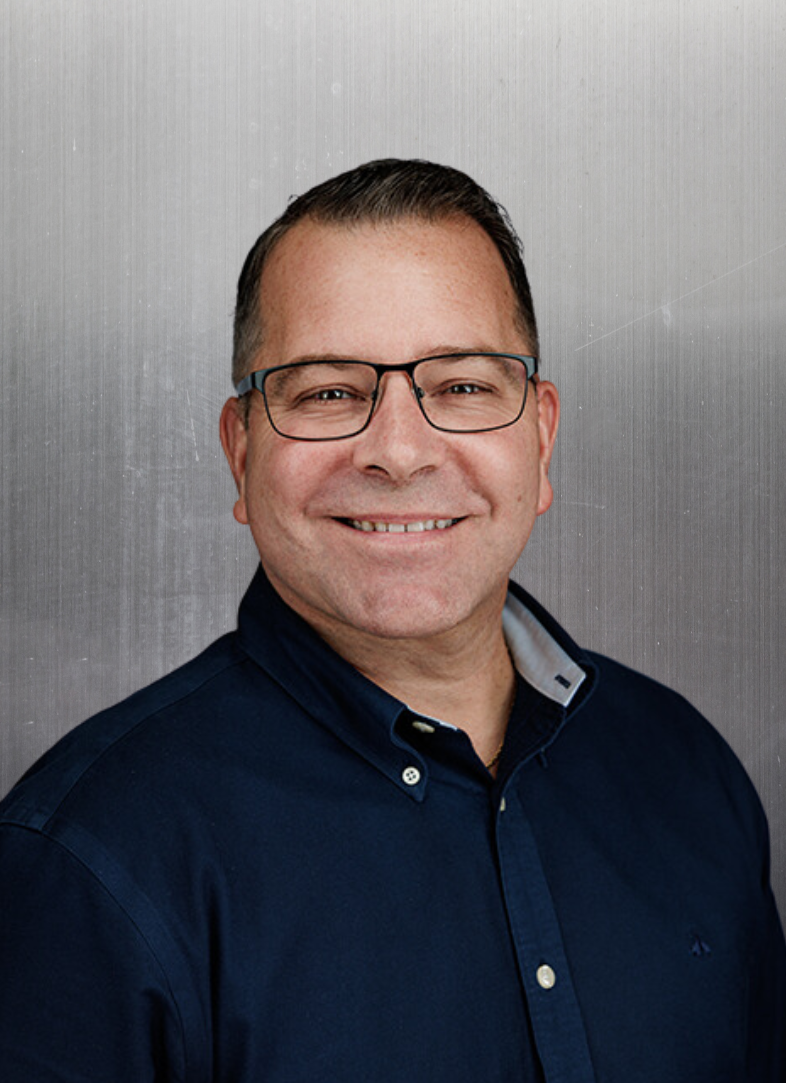 Accounting & Operations Specialist