Commercial Project Gallery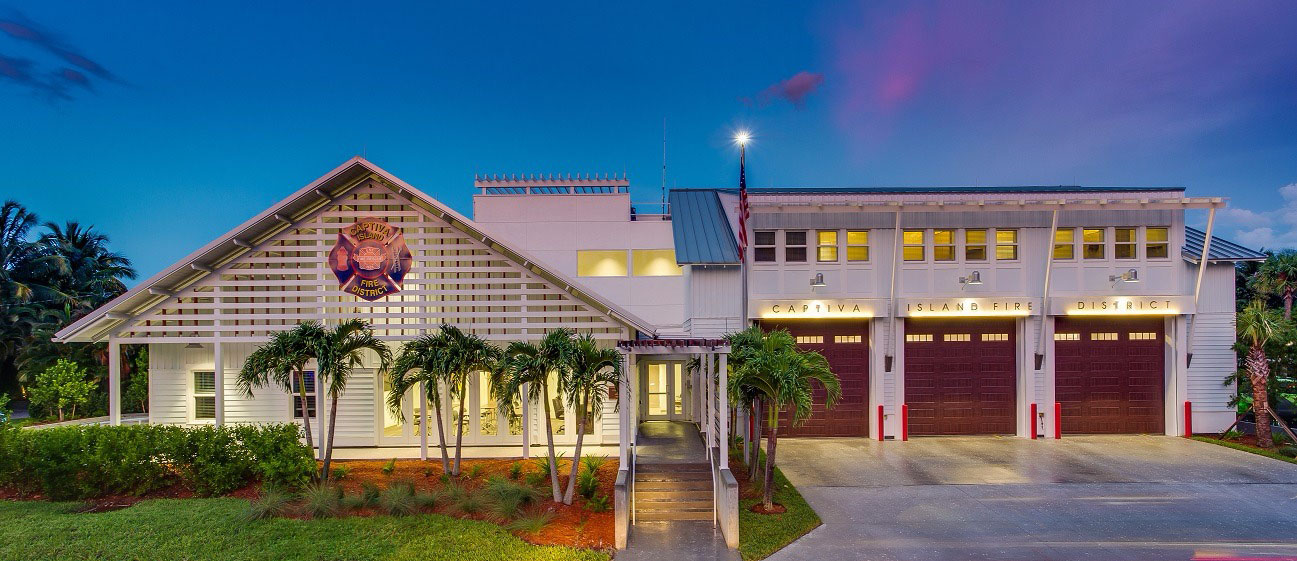 Captiva Fire Station
When the Captiva Island Fire Station commissioned a new design for its building, it had two directives: the building should be strong enough to withstand a hurricane disaster and should seamlessly blend with the history of the district through it's architecture.
VIEW PROJECT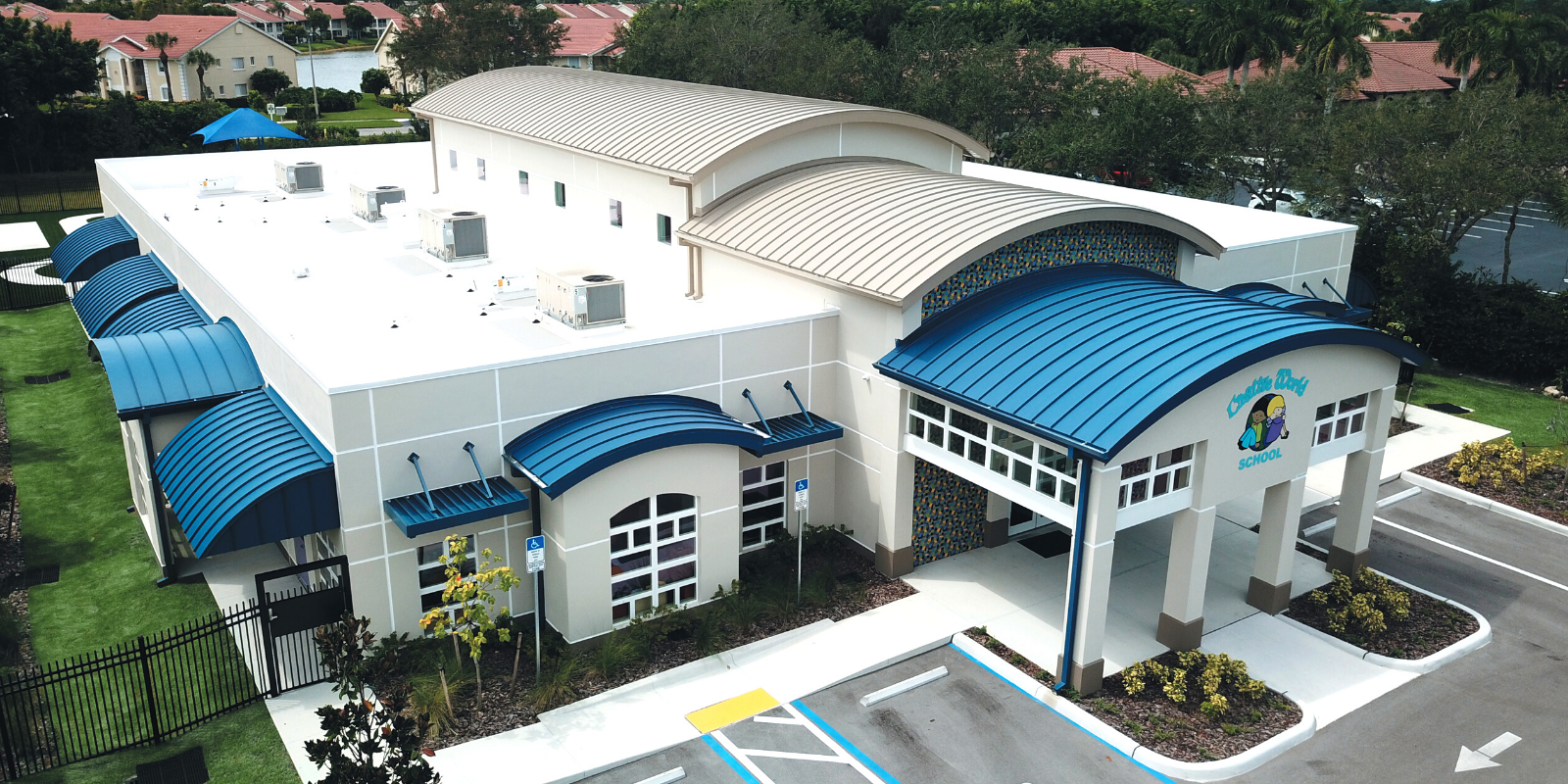 Creative World School
Creative World School is a beautiful daycare and early learning facility with an exciting curriculum unlike any other. Children are encouraged to be creative and collaborate in a way that fosters life long learning.
VIEW PROJECT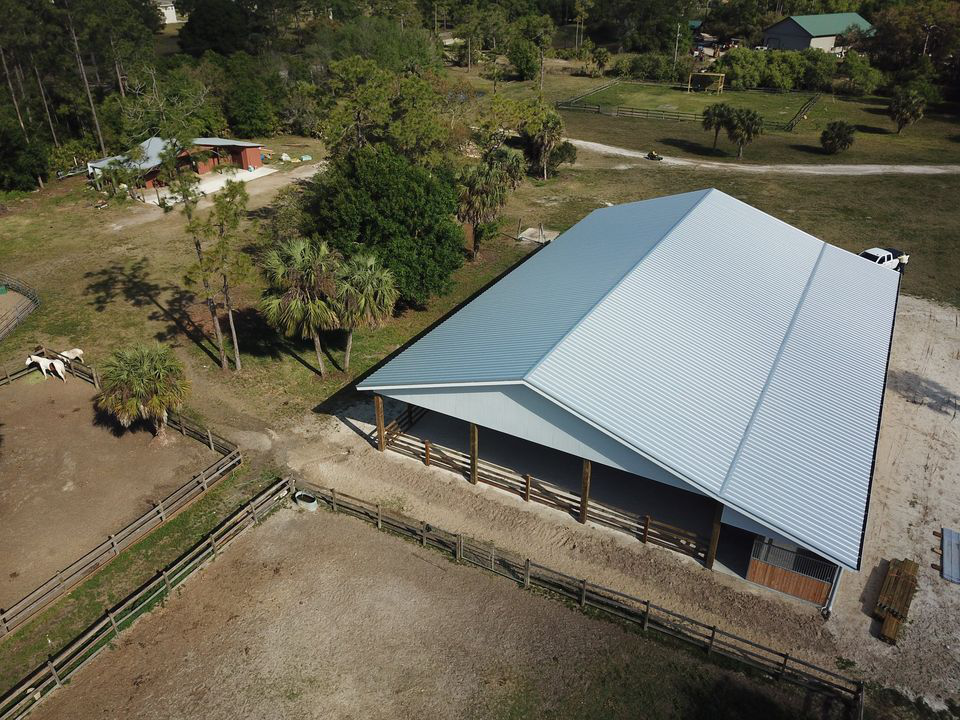 Miles of Smiles
The Miles of Smiles Foundation located in Fort Myers, Florida, is a non-profit organization founded in honor of Miles Doxie.
VIEW PROJECT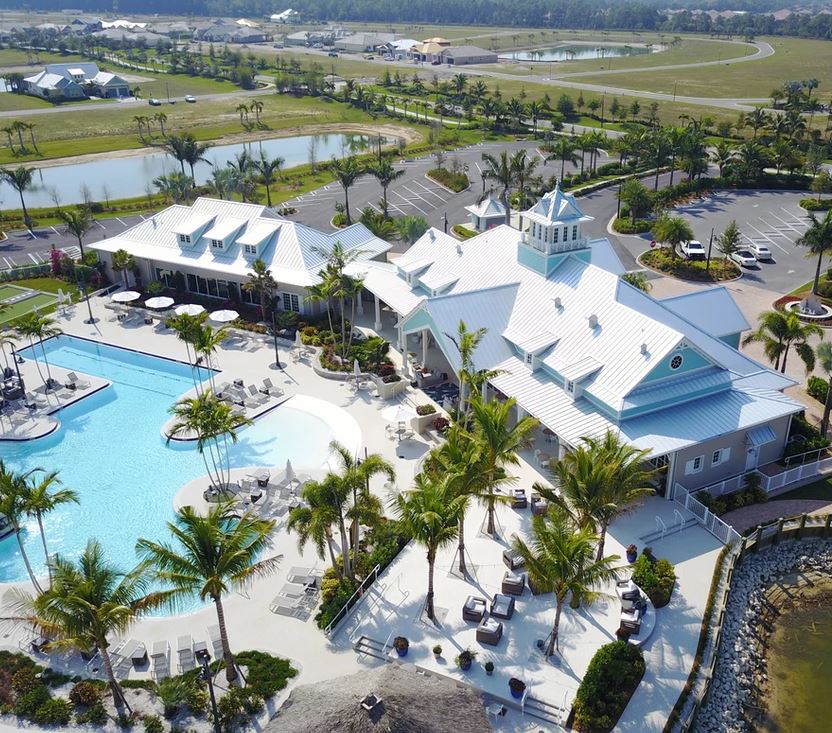 Naples Reserve Clubhouse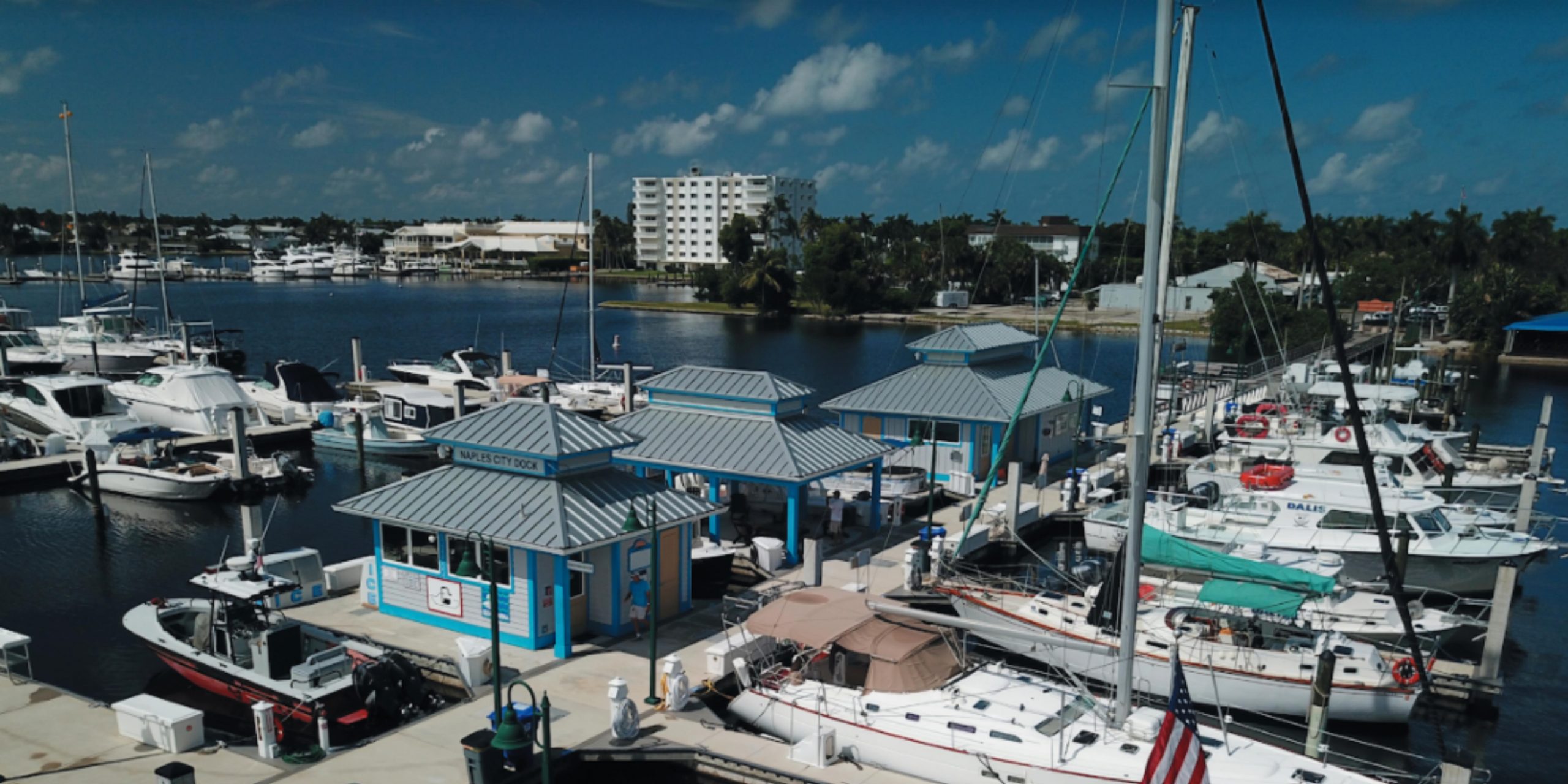 Naples City Dock
One of Naples' recently renovated attractions is the city's newly rebuilt dock. The Naples City Dock is a well-maintained, large marina and is considered to be the home of the largest charter fishing fleet in the area.
VIEW PROJECT