Seamless Tite-Loc Metal Roofing
PAC-CLAD Tite-Loc metal roofing panels are a quality roofing option that offer a finished look with hidden seams and exceptional durability. This type of roofing is usually used when a seamless design is preferred or when longevity and durability is of primary concern.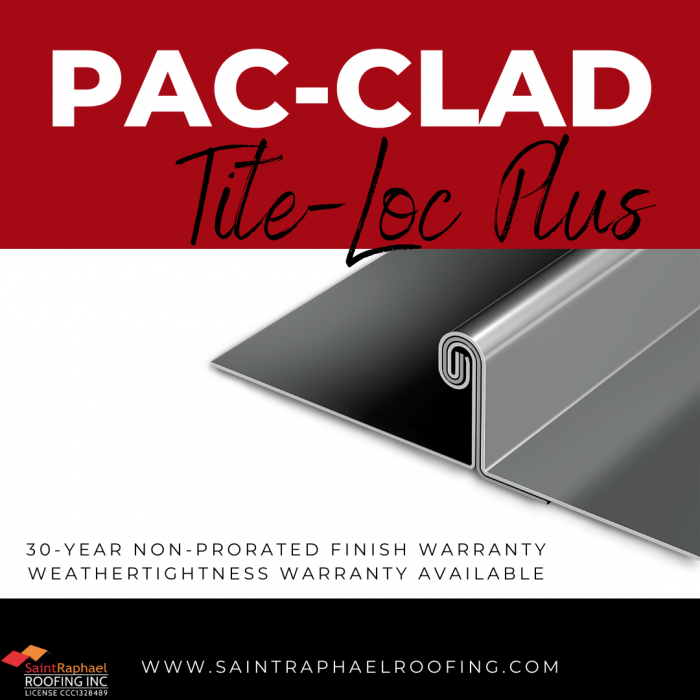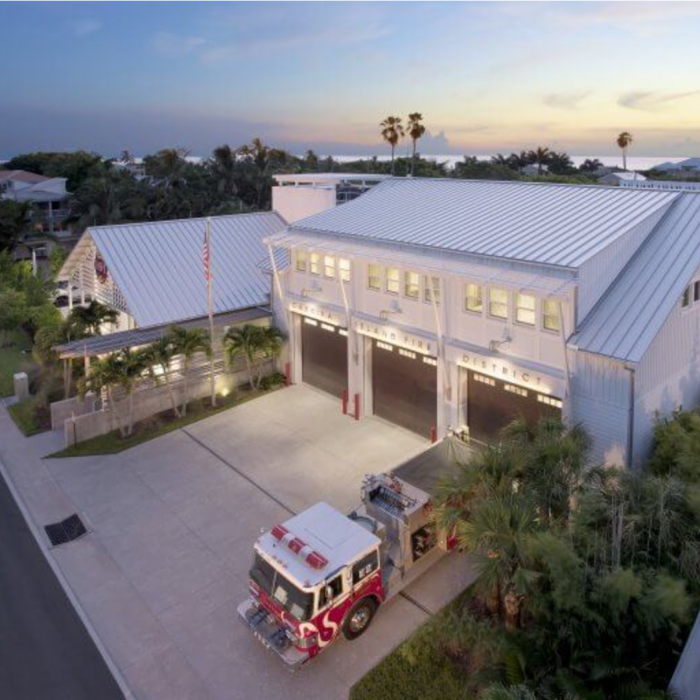 PAC-CLAD Tite-Loc panels are available in a wide variety of colored finishes with several panel design options which creates a stunning visual effect for any style.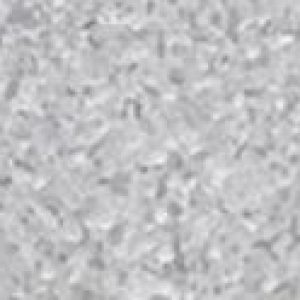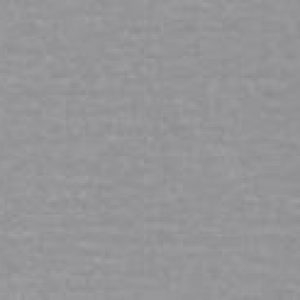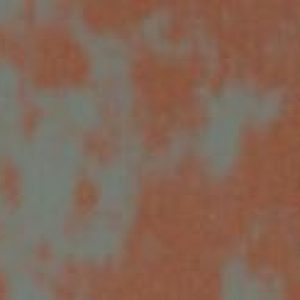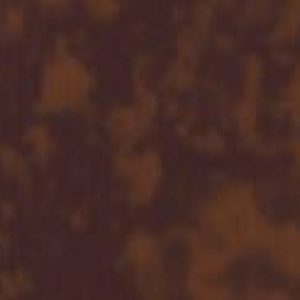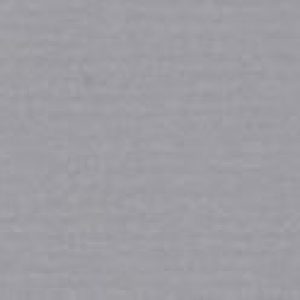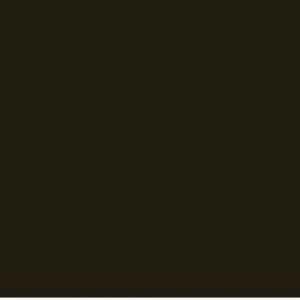 Tite-Loc panels are made out of premium quality aluminum or steel. The panels have a conceded fastener clip system and a 2″ leg height that is mechanically sealed upon installation that allows thermal expansion and exceptional strength. Panels may be curved to a 20′ radius based on length and are available in 12″, 16″ and 18″ widths. Tite-Loc offers a 90° field-seam lock while Tite-Loc Plus offers a 180° lock for added strength. 
Tite-Loc metal roofing is trusted by schools, hospitals and other public institutions for strength and durability. Tite-Loc & Tite-Loc Plus roofing panels were built for advanced protection from wind, hail, and fire and hold up well in coastal conditions. The panels have received a class A fire rating, class 4 impact resistance, and class 90 UL-580 rating which certifies its capabilities with strong winds up to 180mph.
Tite-Loc metal roofs are designed to last for decades even in coastal conditions making this an excellent choice for property owners looking for a roof that holds well up in Southwest Florida's tropical environment. PAC-CLAD offers a 30-year warranty for resistance against color fading, chalking, and film integrity on their Tite-Loc metal roofing panels.