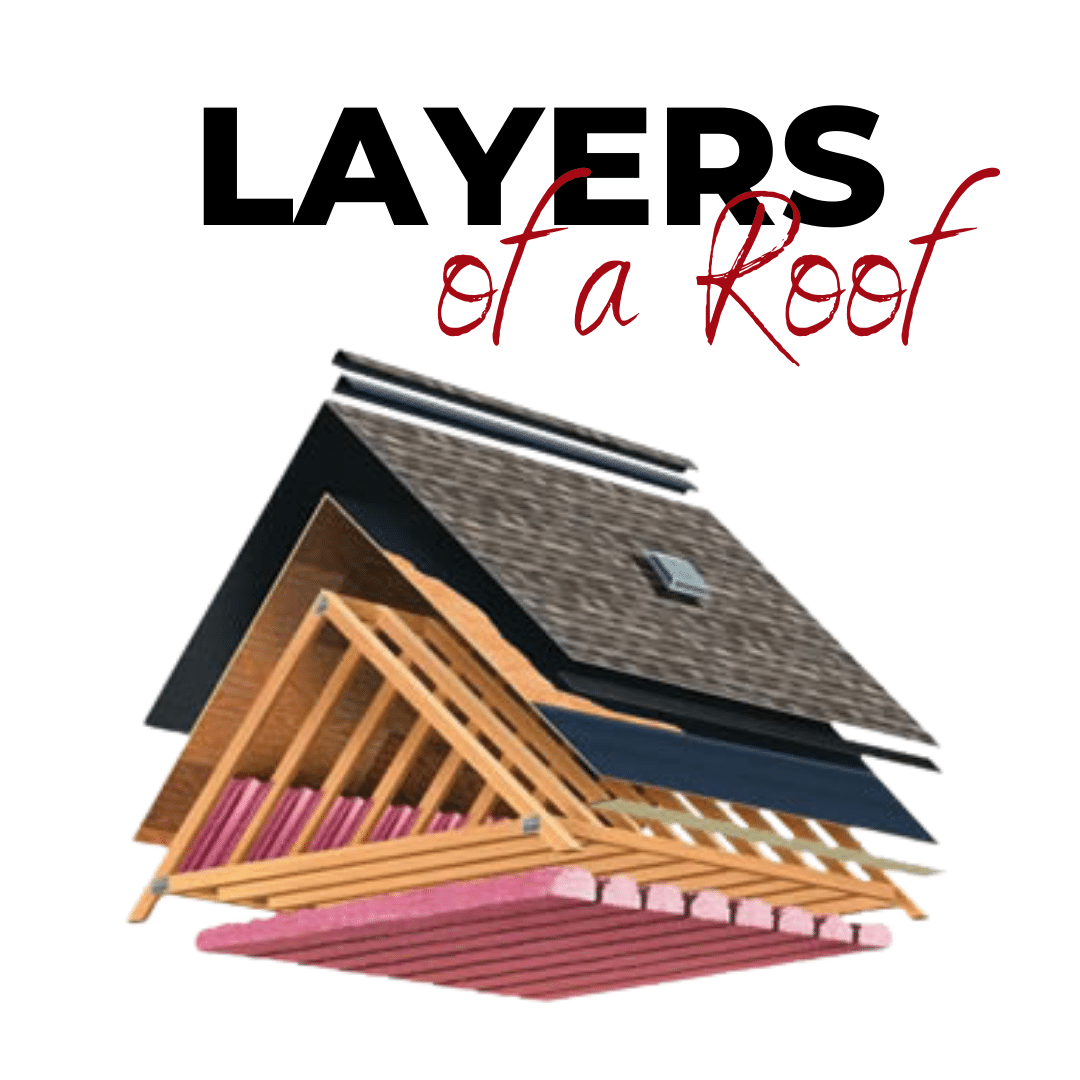 Unless you work in construction, you're probably not as familiar with the components of a roof as you are with the parts of your home that are on ground level. In this article you will learn about the components of a roof so that you can be a more educated consumer when it comes to roofing issues.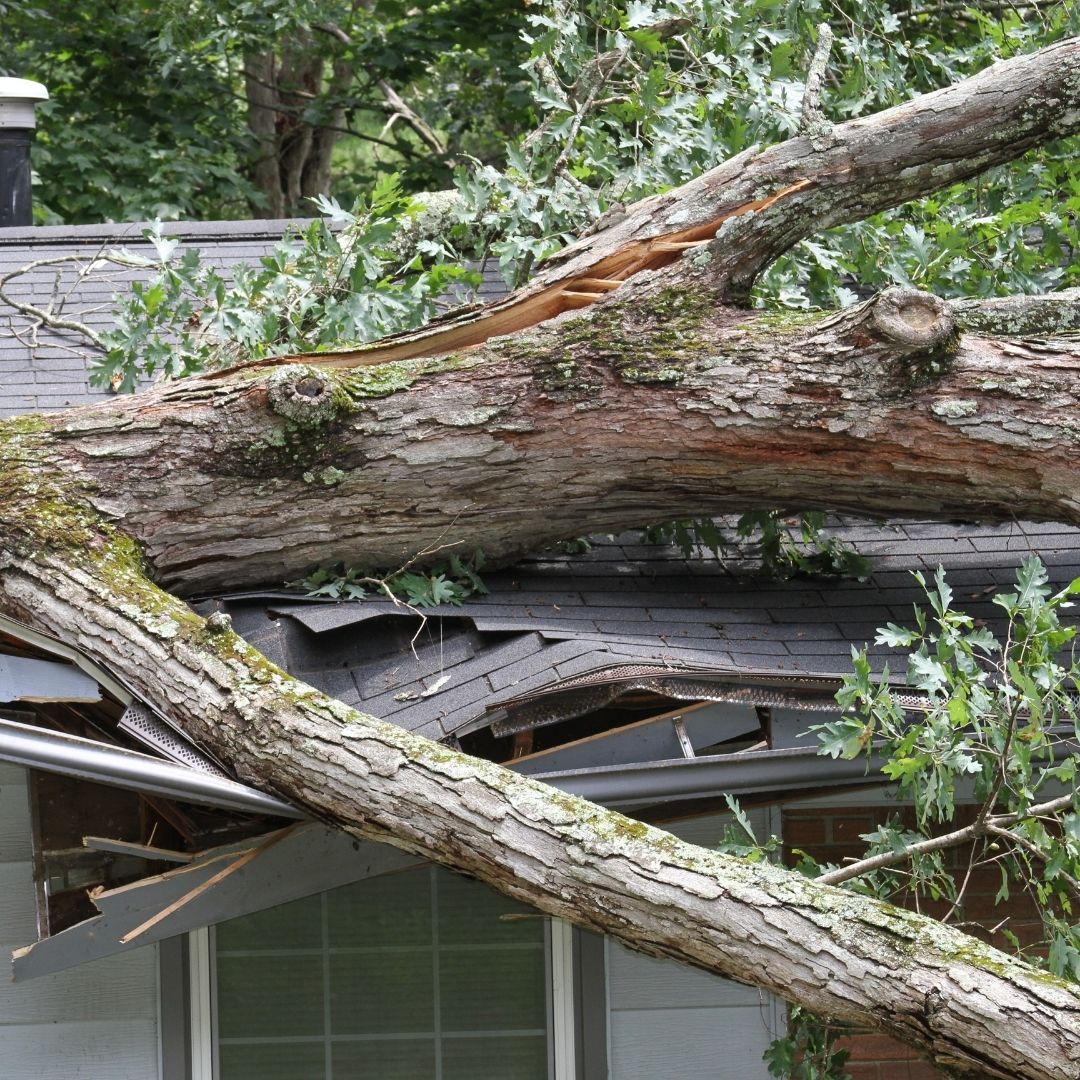 4 Common Types of Roof Storm Damage
Storms are a part of life in Southwest Florida and they can cause major damage to your home. It's important to know what types of damage can occur and what to look for after the storm to identify possible issues. Here are four common types of storm damage that may affect your home.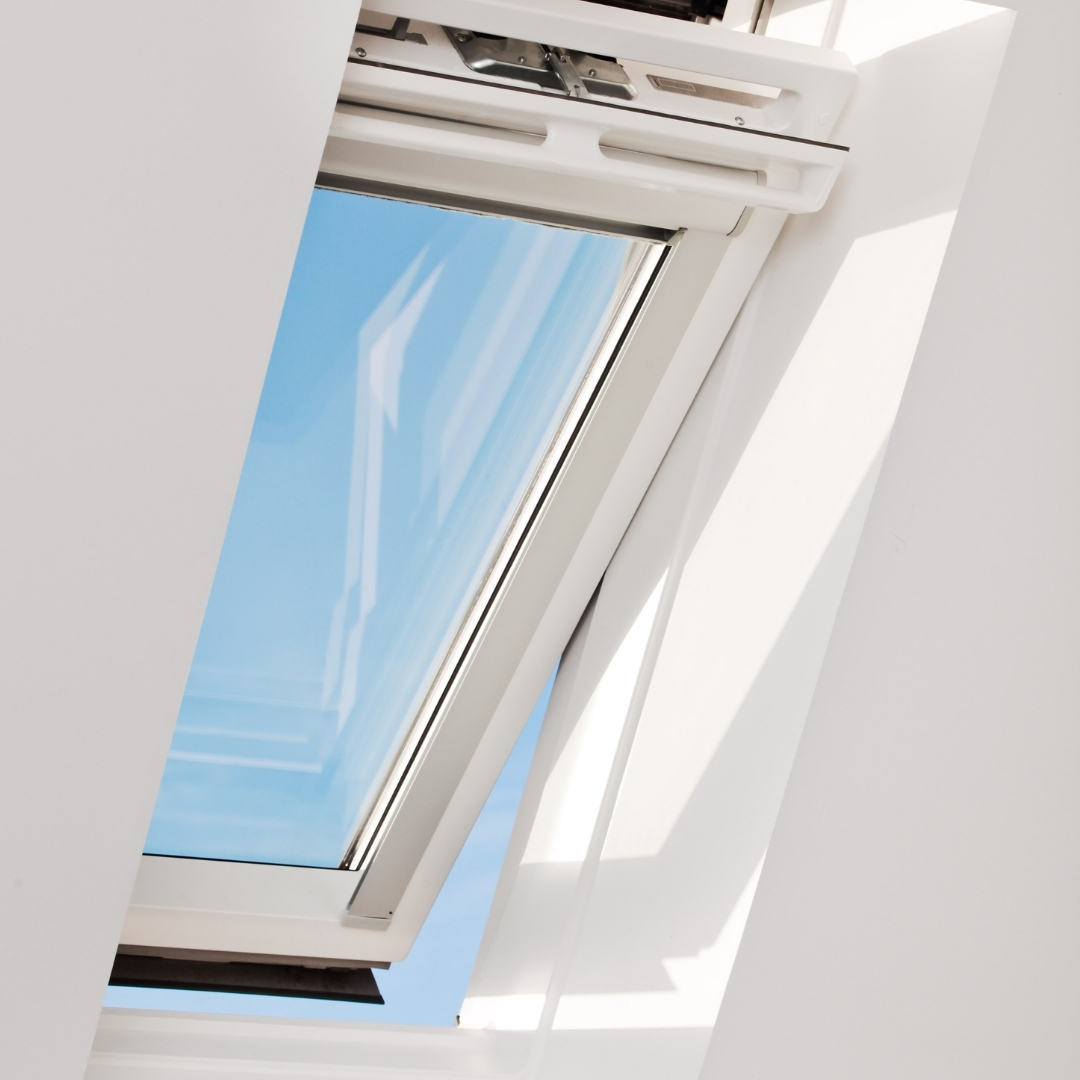 Skylights fall into two general categories: operable and non-operable. Operable skylights can be opened to allow ventilation while non-operable skylights cannot be opened and are for light and aesthetics only. Within each category are many options in regards to shapes, sizes and materials. The most common shapes are rectangular, circular, triangular, oval, and dome.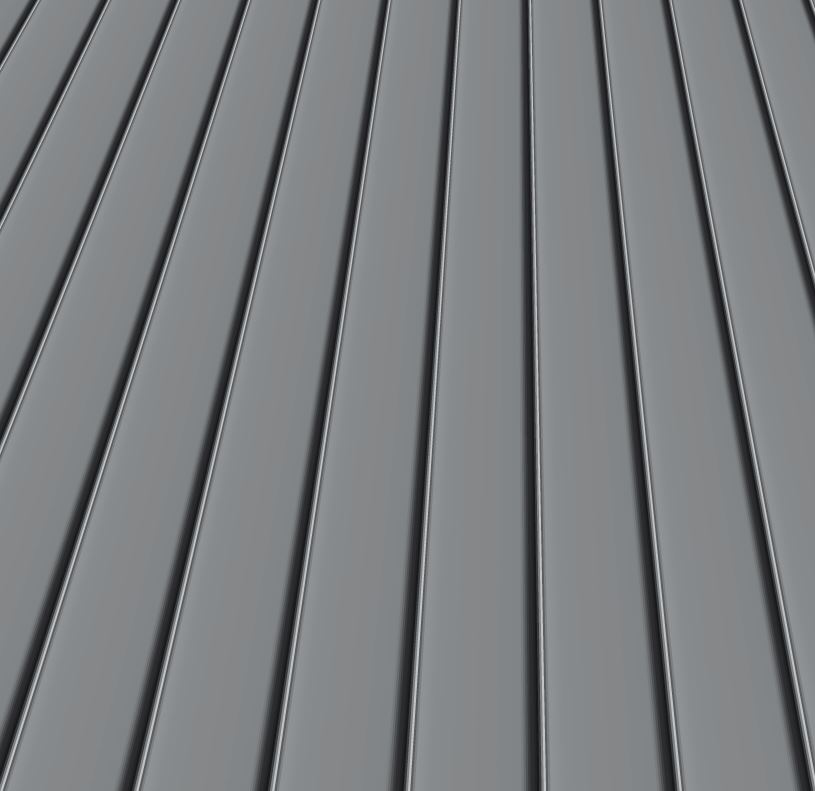 Metal roofing is a great choice for many homes and can last up to 70 years with the right care. This type of roofing is strong and can handle high winds. It can be insulated which helps with condensation, heat, and noise. It is also recyclable which makes it more environmentally friendly than other roofing materials. Let's explore the different types of metal roof to help you decide which one is best for your home or business.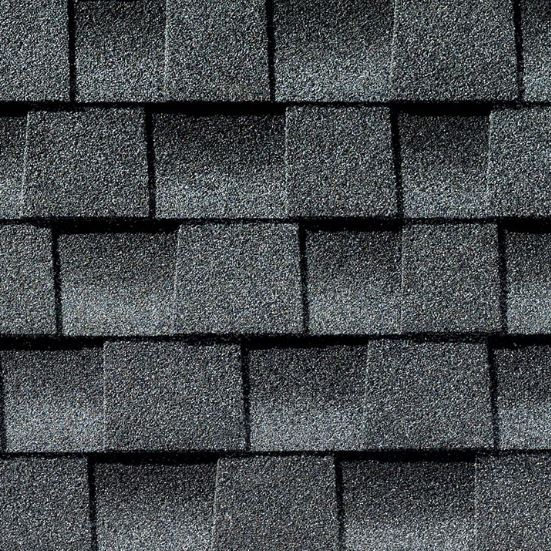 Modern asphalt shingle roofing has been used for well over 100 years and is widely used today. It's most popular in residential areas and provides a cozy traditional feel. It comes in a large selection of color and style choices to accommodate just about any desired look. The availability and lower cost of production of asphalt shingles compared to other roofing materials make it a popular choice in today's market.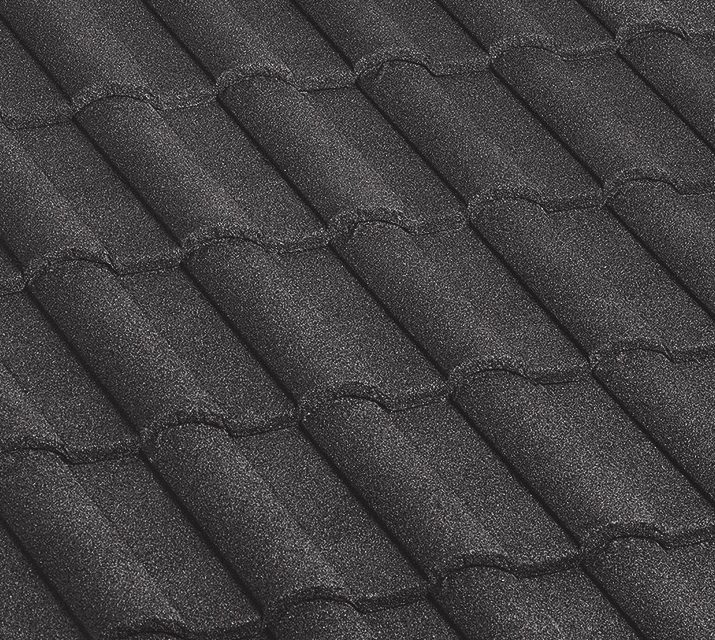 When choosing the perfect roof for your home, there are several factors involved in making the right choice. As important as a roof is for protecting your biggest investment, it can also serve as the finishing touch to complete the design of your home.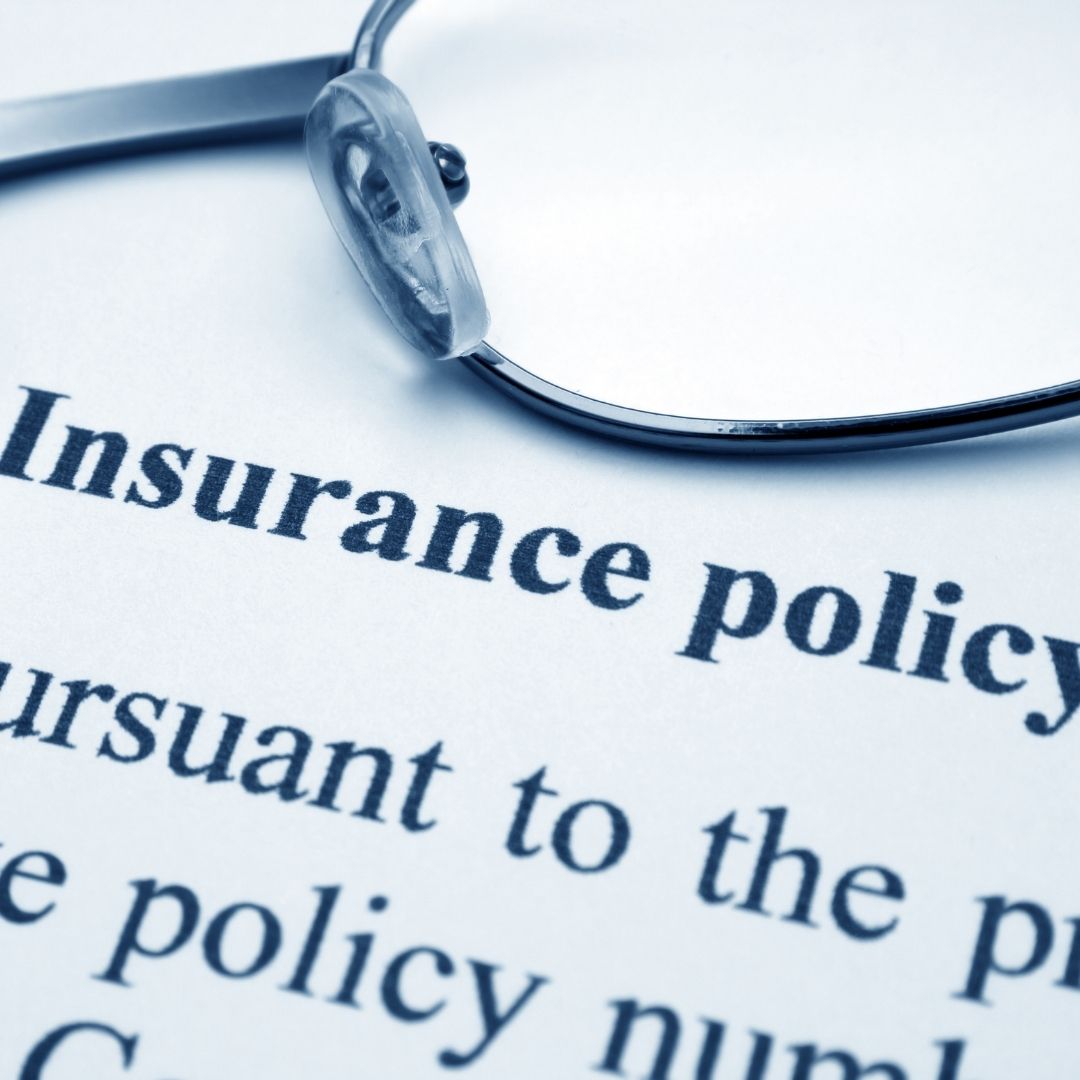 6 Tips on How to Prepare for a Storm
The weather in Southwest Florida can be unpredictable. There are days when a sunny day ends with an active thunderstorm. Being unprepared in these situations can lead to problems, especially in serious cases such as hurricanes and flash flooding. In this guide, we've got 6 great tips to prepare your home for a storm.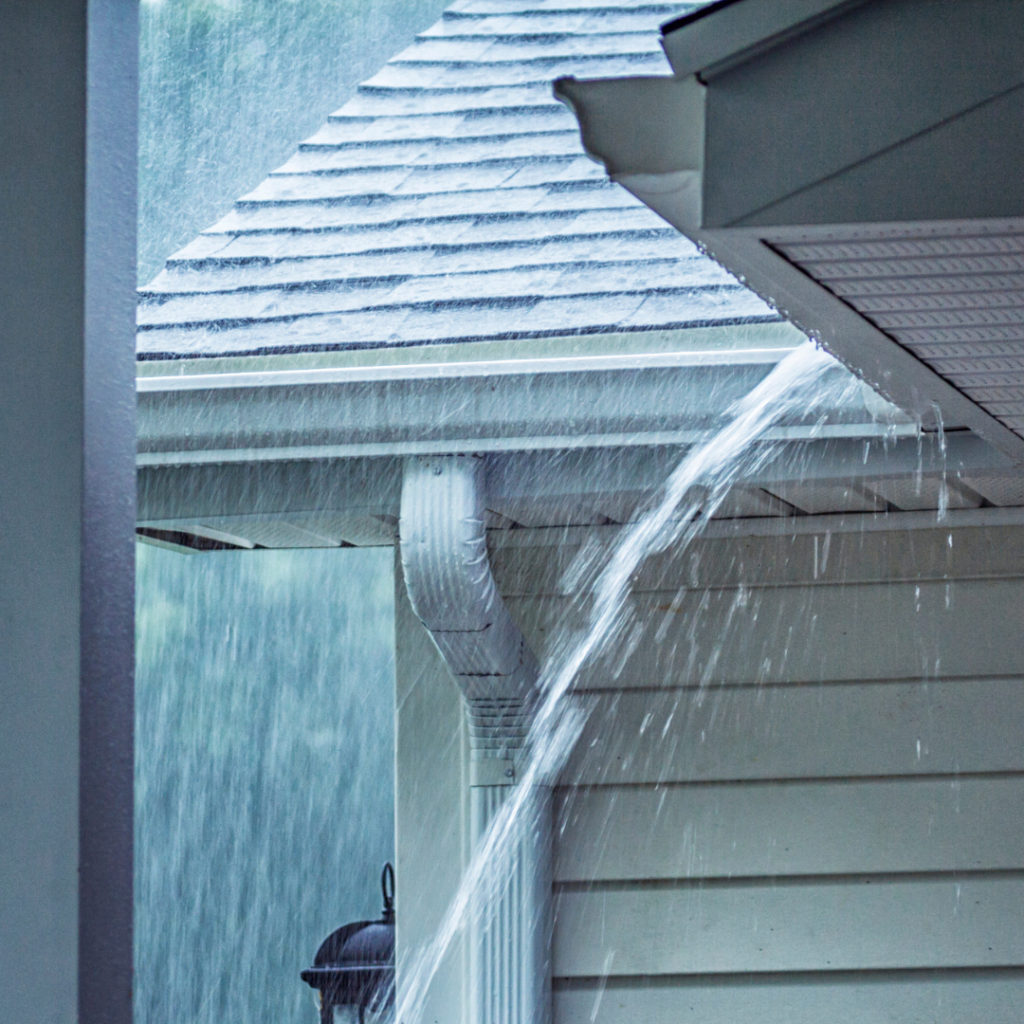 The Importance of efficient gutters
You probably don't think about your gutters very frequently if you're like most homeowners. However, proper gutter installation is necessary to protect your property from water damage. Rainwater drips onto your roof, and gutters catch it so it doesn't roll off and puddle near to your house's foundation because it could cause structural damage if it is not properly channeled away. Your house might be giving some damage signs if rainfall is already spilling over the side of your roof, and we'd love to help you understand what they mean!