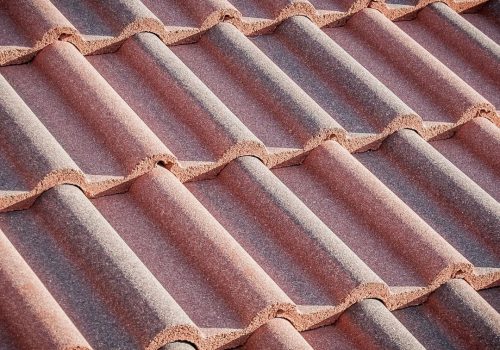 When choosing the perfect roof for your home, there are several factors involved in making the right choice. As important as a roof is for protecting your biggest investment, it can also serve as the finishing touch to complete the design of your home. Tile roofing is a highly desirable roofing choice in today's market for a number of reasons.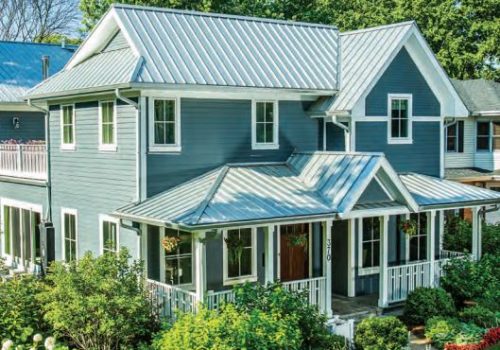 Metal Roofing has become more popular over the years and has started to become the choice of many Southwest Florida homeowners. Educated buyers often opt for metal roofing as they know the long term value in resistance to damage against hurricanes and high wind storms.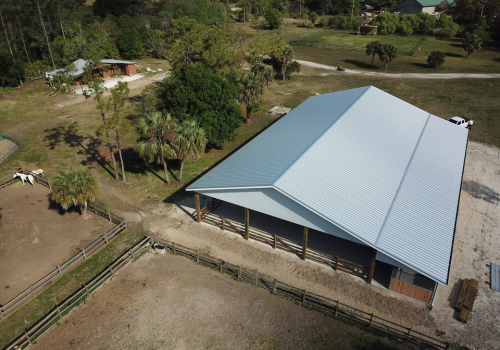 Since 2007, the Miles of Smiles Foundation treats active duty military as well as veterans and their families at no charge regardless of access to the Veterans Health Administration. They specialize in Post Traumatic Stress-Disorder (PTSD) which is known to be common among military veterans.
Captiva Island Fire Station Project
When the Captiva Island Fire Station commissioned a new design for its building, it had two directives: the building should be strong enough to withstand a hurricane disaster and should seamlessly blend with the history of the district through it's architecture.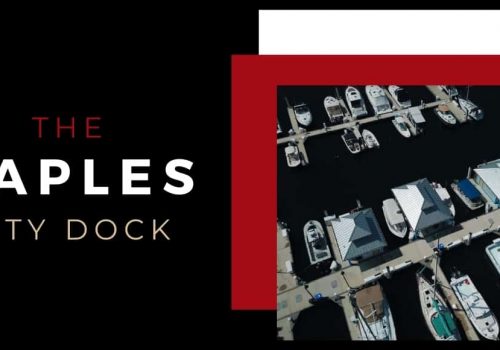 One of Naples' recently renovated attractions is the city's newly rebuilt dock. The Naples City Dock is a well-maintained, large marina and is considered to be the home of the largest charter fishing fleet in the area.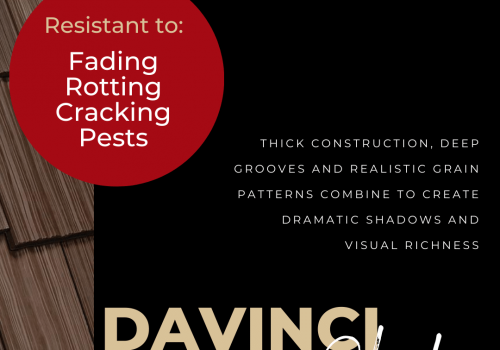 DaVinci's shake shingles offer the craftsmanship and authenticity of natural, hand-split cedar with the modern benefits of color stability and the assurance of a lifetime warranty. Constructed of a composite material of virgin resins containing a highly-specialized fire retardant, these shingles are designed to endure beautifully in any climate.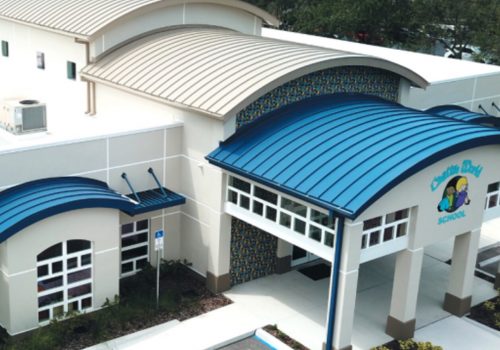 Creative World School is a beautiful daycare and early learning facility with an exciting curriculum unlike any other. Creative World School applies the highest level of standards to the national curriculum for all ages up to ten years old in an environment that promotes the physical, social and cognitive development of each student.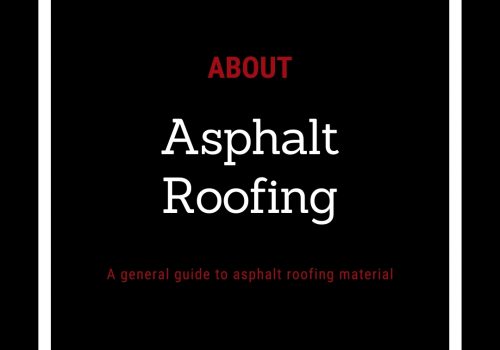 Wondering which type of roof is stylish, durable, and affordable? Asphalt shingle roofing may be the best choice. This type of roofing can be an attractive design element for your home because it comes with a wide array of colors and styles. Shingle roofing is also durable and budget friendly.e shingles are designed to endure beautifully in any climate.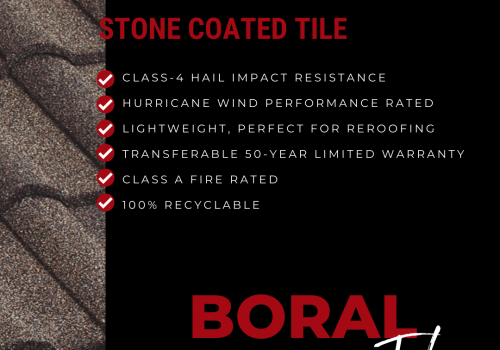 Steel Stone Coated Barrel-Vault Tile
Boral's Barrel-Vault Tiles resemble authentic traditional high-barrel Spanish tile roofing and add dramatic curb appeal. These stone coated steel tiles are not only beautiful, but lightweight and durable, and add value to your property.