Snap-clad metal roofing panels feature the architectural aesthetics of a standing seam metal roof. They are designed with exceptional structural performance in mind and a hidden fastener system for a streamlined look.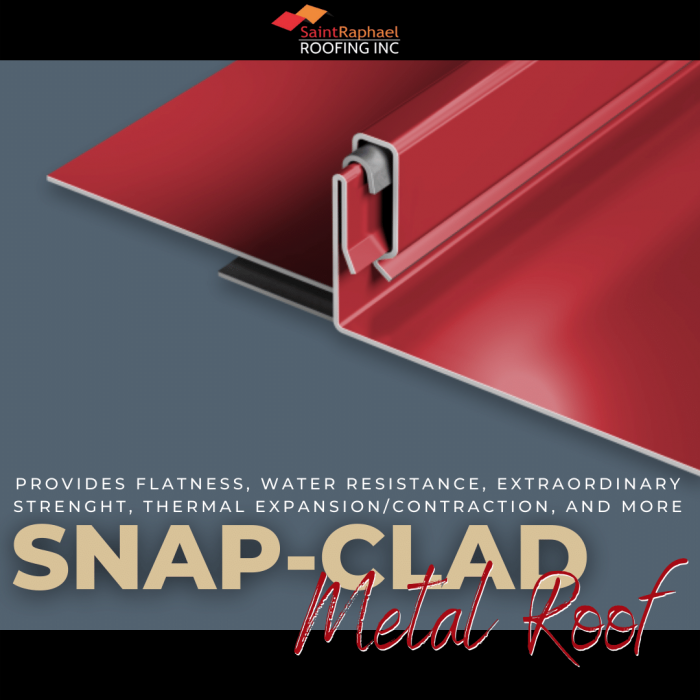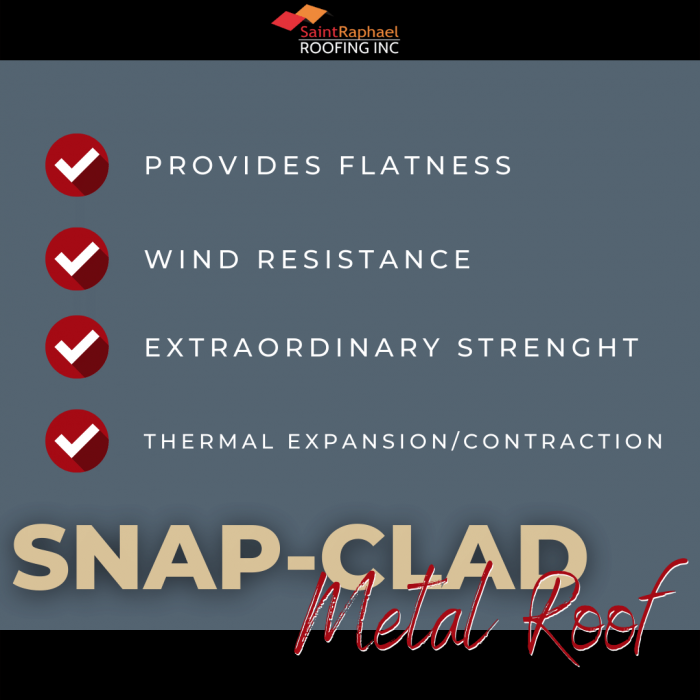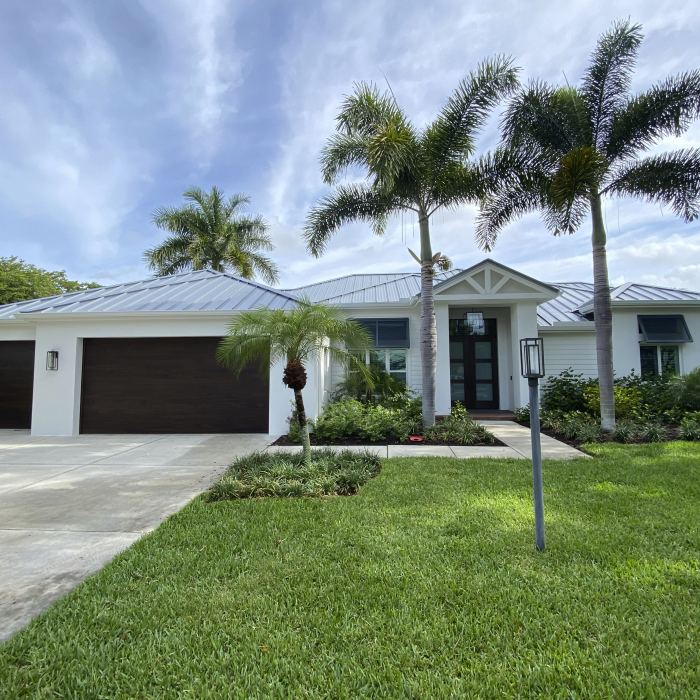 PAC-CLAD Snap-Clad panels are available in flat, striated or ribbed panels. The 30+ vibrant and durable colors to choose from make it easy to work with any design palette.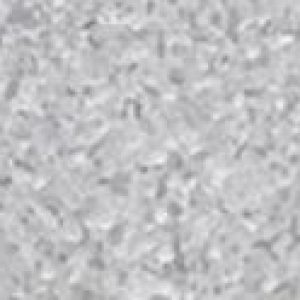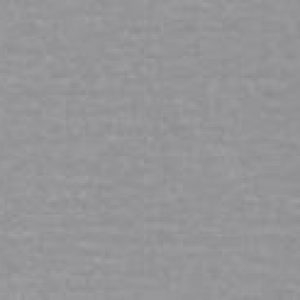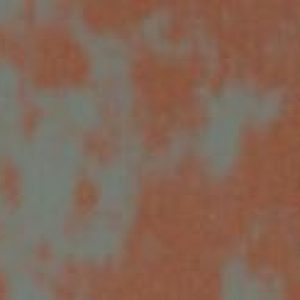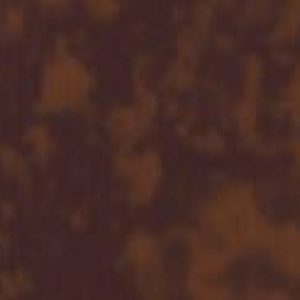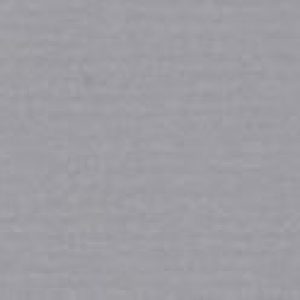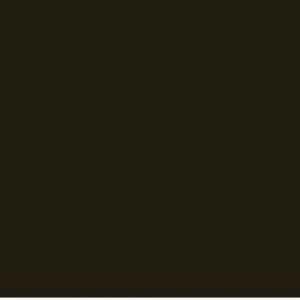 With a maximum panel length of 64′, Snap-Clad panels install in one continuous piece for improved weathertight seal. For Florida coastal installations, the panels are secured with stainless steel clips to ensure proper longevity. The concealed fastener clip system is designed for a seamless look while allowing for thermal expansion/contraction as well as maintaining ultimate hold-down strength. A minimum 2:12 pitch is recommended for installation of Snap-Clad metal roofing.
Snap-Clad metal panels have been tested and approved by many institutions including the Florida DBPR to ensure the Snap-Clad roofing system will provide long term protection in harsh Florida weather conditions. The Fluropon® 70% PVDF paint coating will not chip, chalk, peel or fade for decades thanks to the Kynar 500® resin formula made by Sherwin-Williams. 
PAC-CLAD Snap-Clad roofing systems offer a general 20 year limited warranty as well as a 30 year limited warranty on the paint coating, even in coastal conditions. The Snap-Clap roofing system, when properly installed, will last for decades providing protection and style that lasts.
Ready to protect one of your property's most important assets?