DaVinci's shake shingles offer the craftsmanship and authenticity of natural, hand-split cedar with the modern benefits of color stability and the assurance of a lifetime warranty. Constructed of a composite material of virgin resins containing a highly-specialized fire retardant, these shingles are designed to endure beautifully in any climate.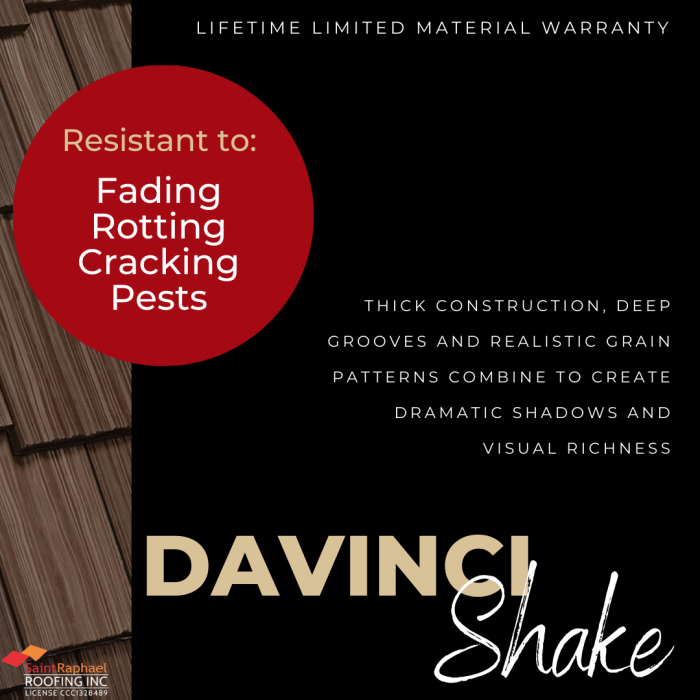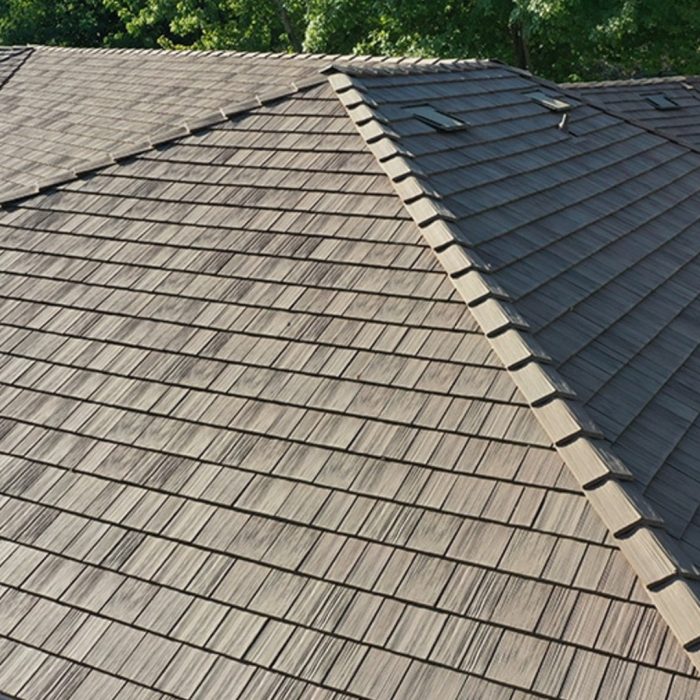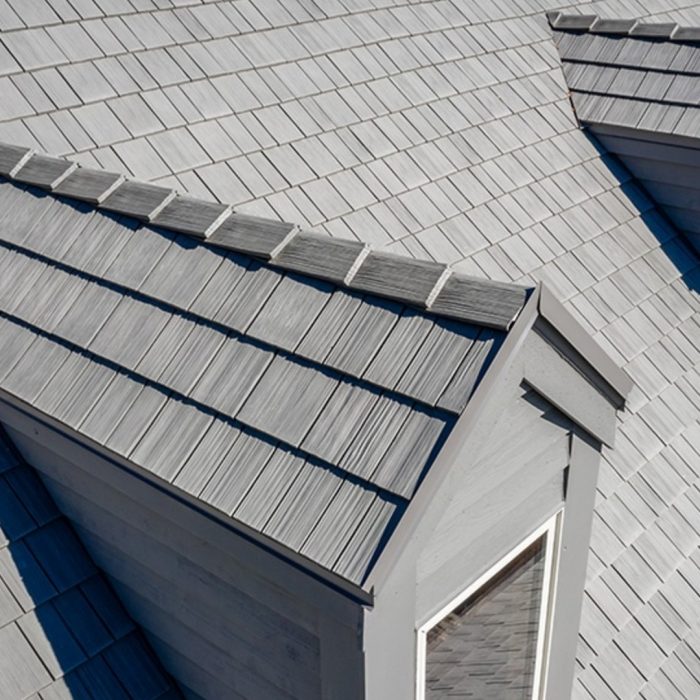 Shake shingles are available in a large variety of colors, textures and sizes. Shake shingles can be installed using only one size and texture to create more of a modern look or multiple sizes and textures can be used to create a more natural cedar shake look.  With so many options from DaVinci you can create a unique design to compliment your home.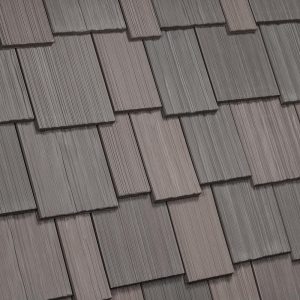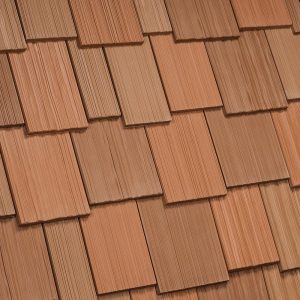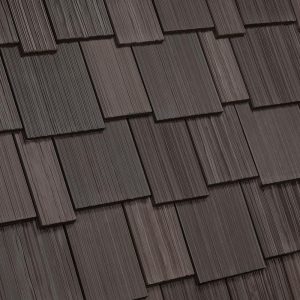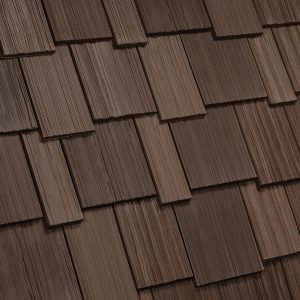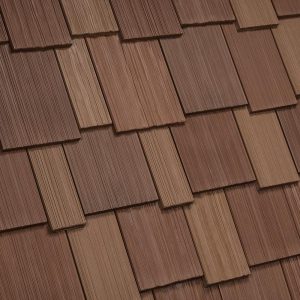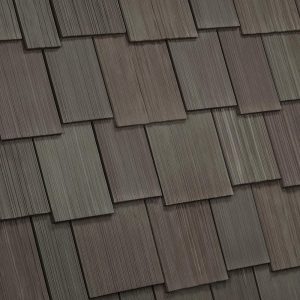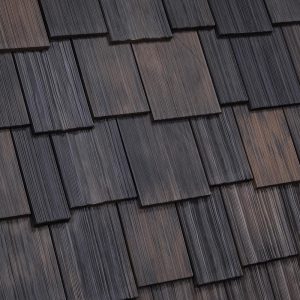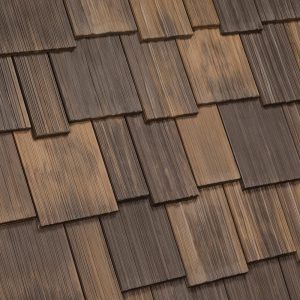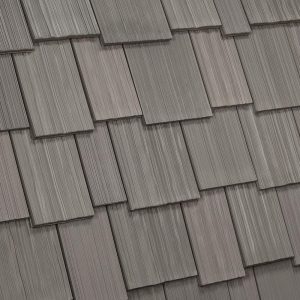 DaVinci shake shingles are made with virgin resins, UV and thermal stabilizers and highly specialized fire retardant materials. The shingles are molded to look like real hand split cedar shingles and are highly realistic. Their design ensures that the shingles will not become brittle and their rich colors will not fade in the harsh Florida sun.
Shake shingles will not crack, curl, fade or attract insects like natural cedar shingles. This roofing material is fire resistant and has a class A fire rating. It also has a class 4 impact rating and can withstand up to 110 mph winds, making it extremely durable during a strong Florida storm or hurricane. These composite shingles are so durable, in fact, that some insurance companies offer discounts to homeowners that install DaVinci shake shingles on their home.
DaVinci has designed their shake shingles to last for decades in even the harshest environments. Their shake shingles are known for their durability and lasting beauty. DaVinci offers up to a 50 year warranty on their shake shingle roofing.
Ready to protect one of your property's most important assets?