by Boral Stone Coated Steel
Boral's Barrel-Vault Tiles resemble authentic traditional high-barrel Spanish tile roofing and add dramatic curb appeal. These stone coated steel tiles are not only beautiful, but lightweight and durable, and add value to your property.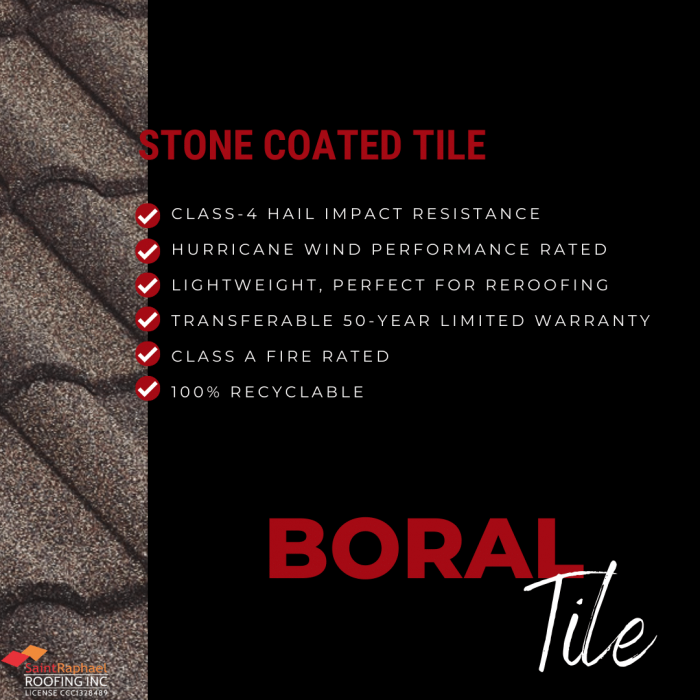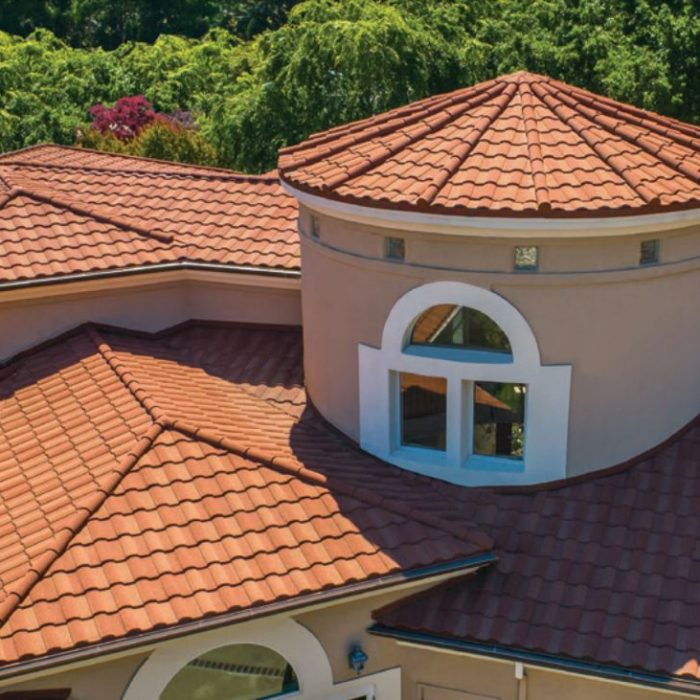 An added benefit is that all Boral Roofing product lines have colors and profiles that meet the Energy Star reflectivity threshold, which means they can make homes more energy efficient. Hence, heating or cooling your home will be less costly while also making it more comfortable in our warm Florida climate. These classic tiles are available in a variety of colors to add an old world traditional feel to any property.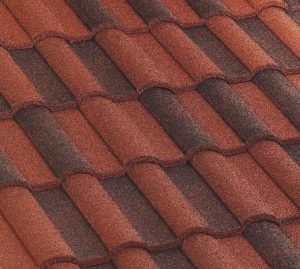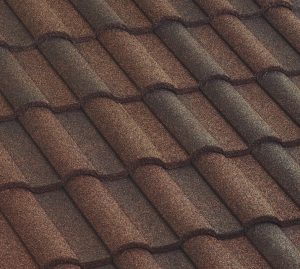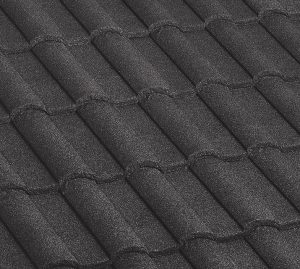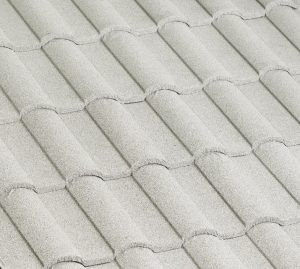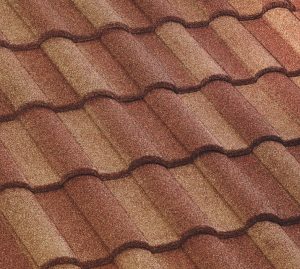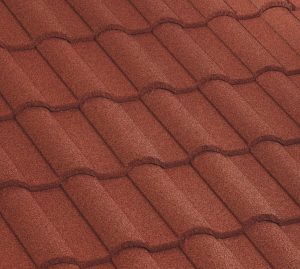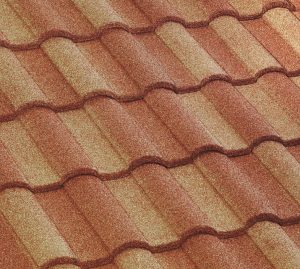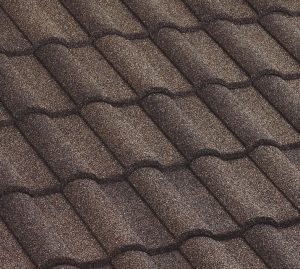 Boral's Barrel-Vault Tiles are made out of stone coated steel. They are considerably light, weighing in at only 1.5lbs per square foot. Due to this, they are ideal for reroofing purposes, making a tile appearance an option even for buildings that were not built to withstand the weight of heavy traditional clay tiles.
These tiles are built to withstand just about anything. A Class-4 Hail Impact Rating has been granted along with a Class A Fire Rating and Hurricane Wind Performance Rating. Whatever weather conditions may come, having these stone coated steel tiles installed on your roof will give you peace of mind.
Boral's steel coated tiles are built for long-lasting use. They come with a transferable 50-year limited warranty. They are also 100% recyclable, so using Boral products allows you to be a part of a more sustainable environment for the future.