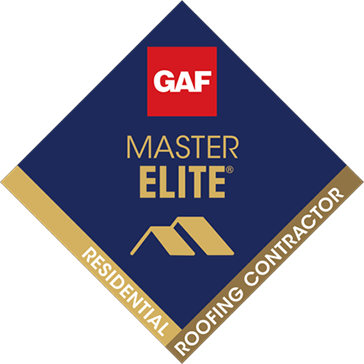 Consumer Protection Excellence Award
This award recognizes those contractors that best protect their clients with system selling and enhanced warranties.
TRAINING Excellence Award
This award is for contractors that are committed to training and continuous improvement.
Installation Excellence Award
This award is for contractors that consistently install with a very high level of quality and provide their customers the highest protection that GAF offers.
At Saint Raphael Roofing, our mission is to provide our customers with the highest quality craftsmanship and materials at affordable prices.
Saint Raphael Roofing is located in Fort Myers and has been delivering homeowners peace of mind and satisfaction as a trusted licensed contractor in Southwest Florida and certified member of the Better Business Bureau. We take pride in our customer service, superior workmanship, and our ability to install the area's top roofing systems. Saint Raphael Roofing provides all roofing options, including asphalt shingles, concrete tile, metal, quick or complex repairs, modified flat decks, and roof restorations.
Ready to protect one of your property's most important assets?