Give Your Home a Fresh look:
GAF | Timberline HD® Shingles
More homeowners and professional installers in North America rely on Timberline HD® Shingles than any other brand. They offer just the right combination of beauty, performance, and reliability in a genuine wood-shake look — and can help improve your home's resale value. When you install Timberline HD® Shingles with Advanced Protection® Shingle Technology, you're getting rugged, dependable performance. And you'll not only protect your most valuable asset — you'll also beautify your home for years to come.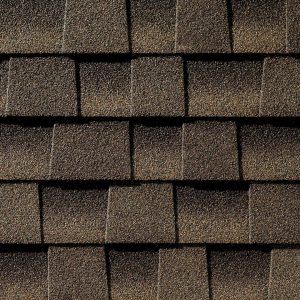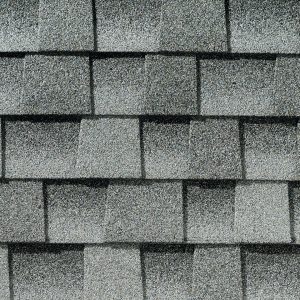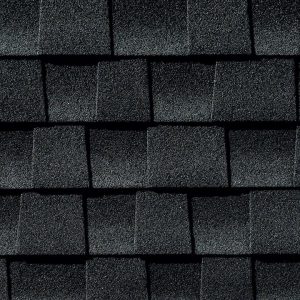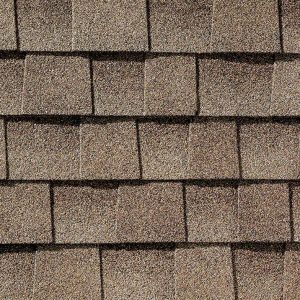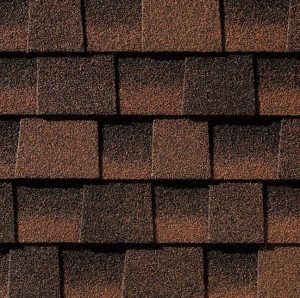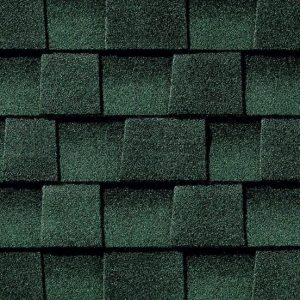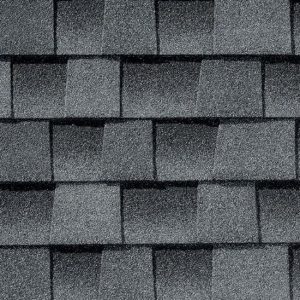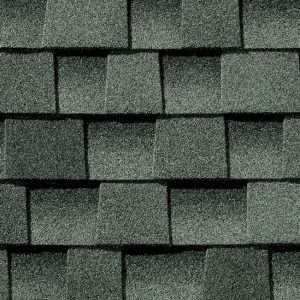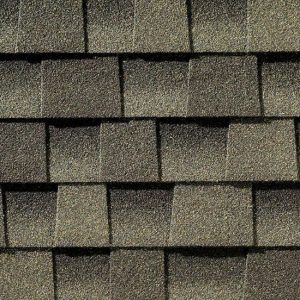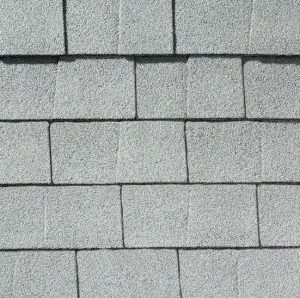 Although there are many common misconceptions when it comes to metal roofing, many are simply not true. Metal roofs are no noisier during a storm nor do they attract lightning any more than an asphalt roof. Not only are metal roofs less affected by rot and insect damage, they tend to be more energy efficient and can work on roofs with low slopes.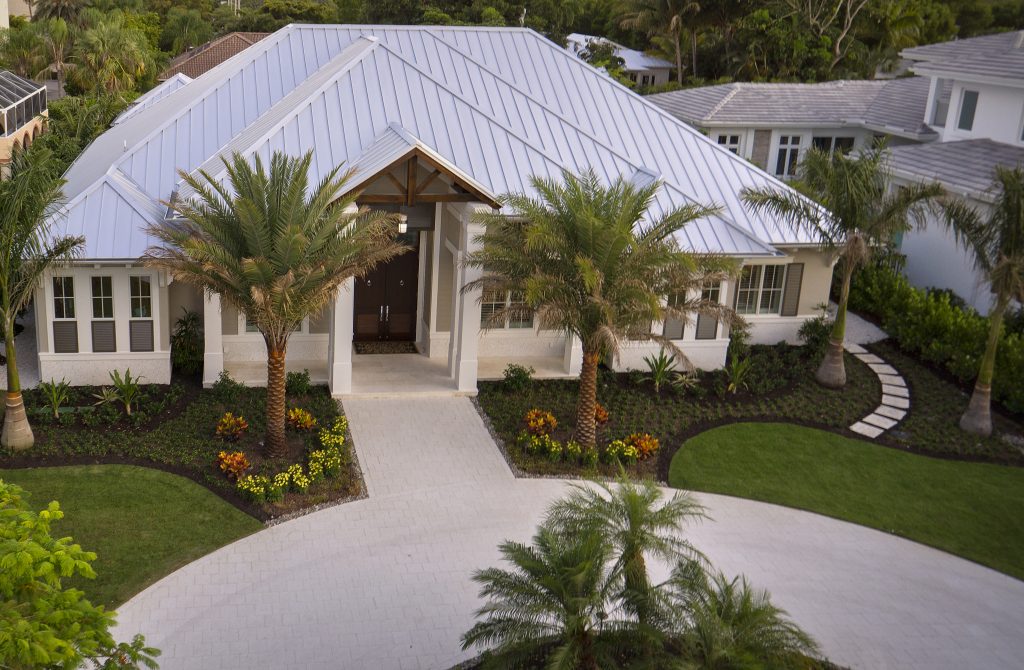 Concrete & Clay Tile Roofing
Enhance any architecture resulting in curb appeal that is not available with other roofing materials. Adding the performance and longevity of a concrete tile roof to its aesthetic qualities results in a project that gets noticed. Whether you are a production builder looking for ways to differentiate your development or a homeowner who plans to sell your home in the near future, a concrete tile roof will help increase the home's value. 
Request More Samples & Options