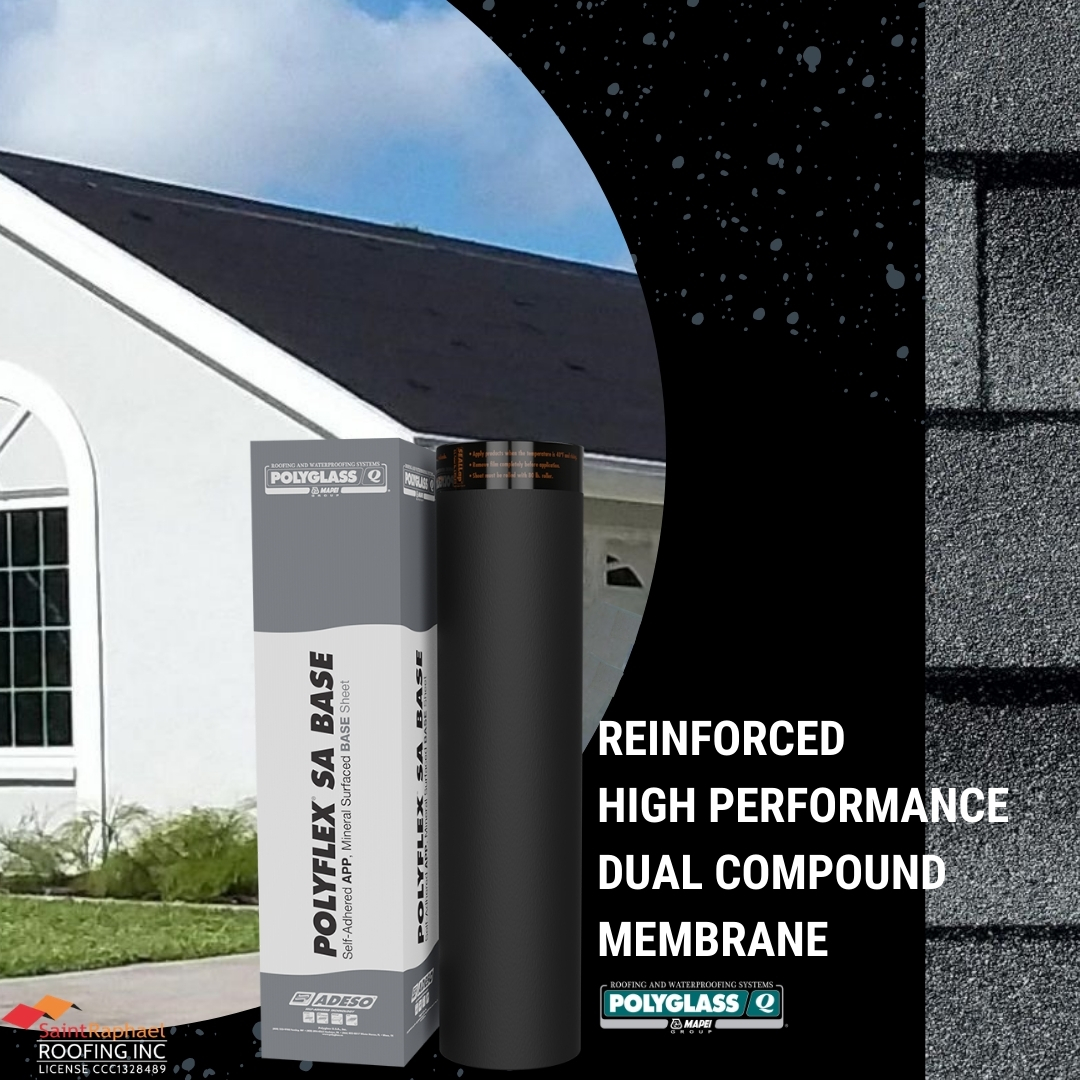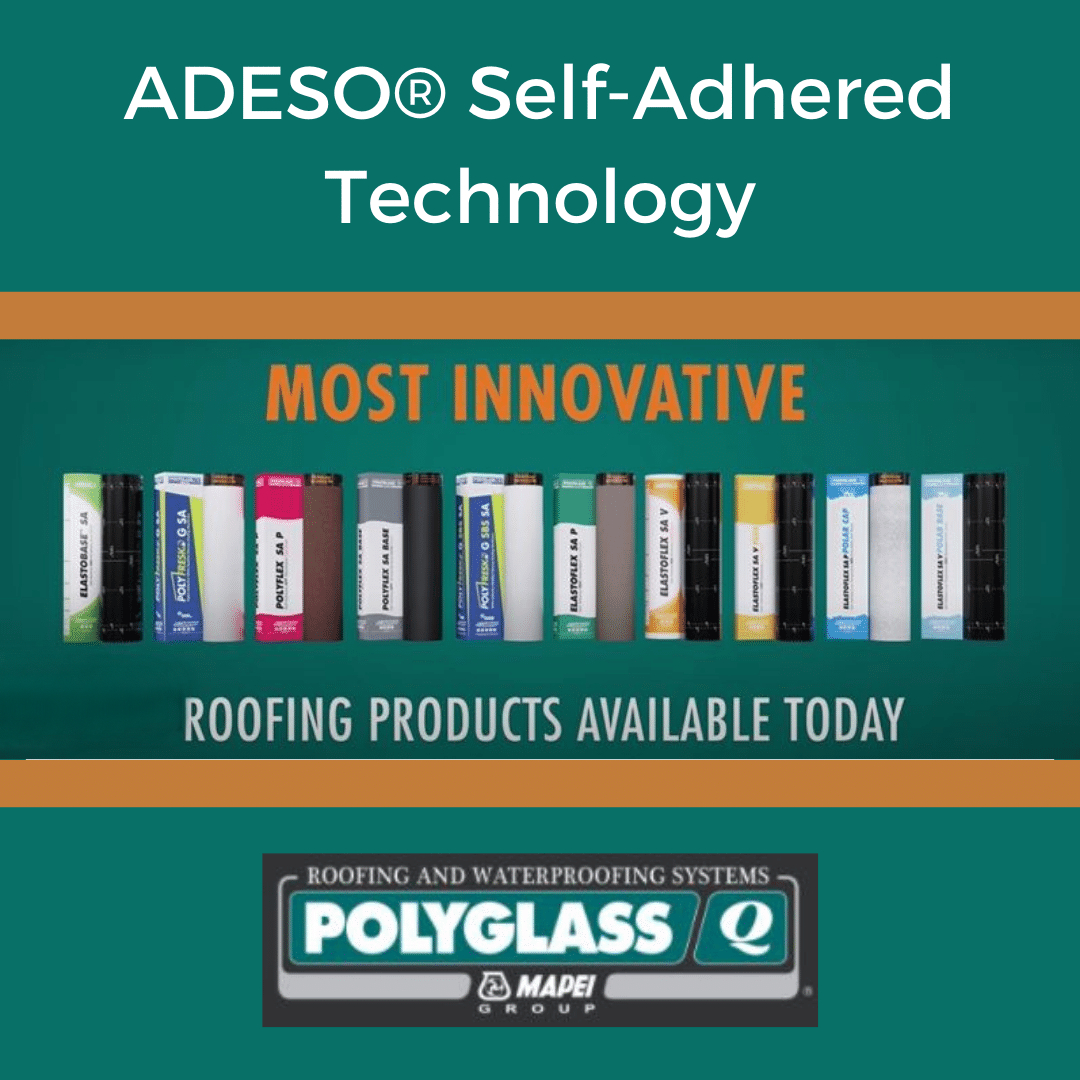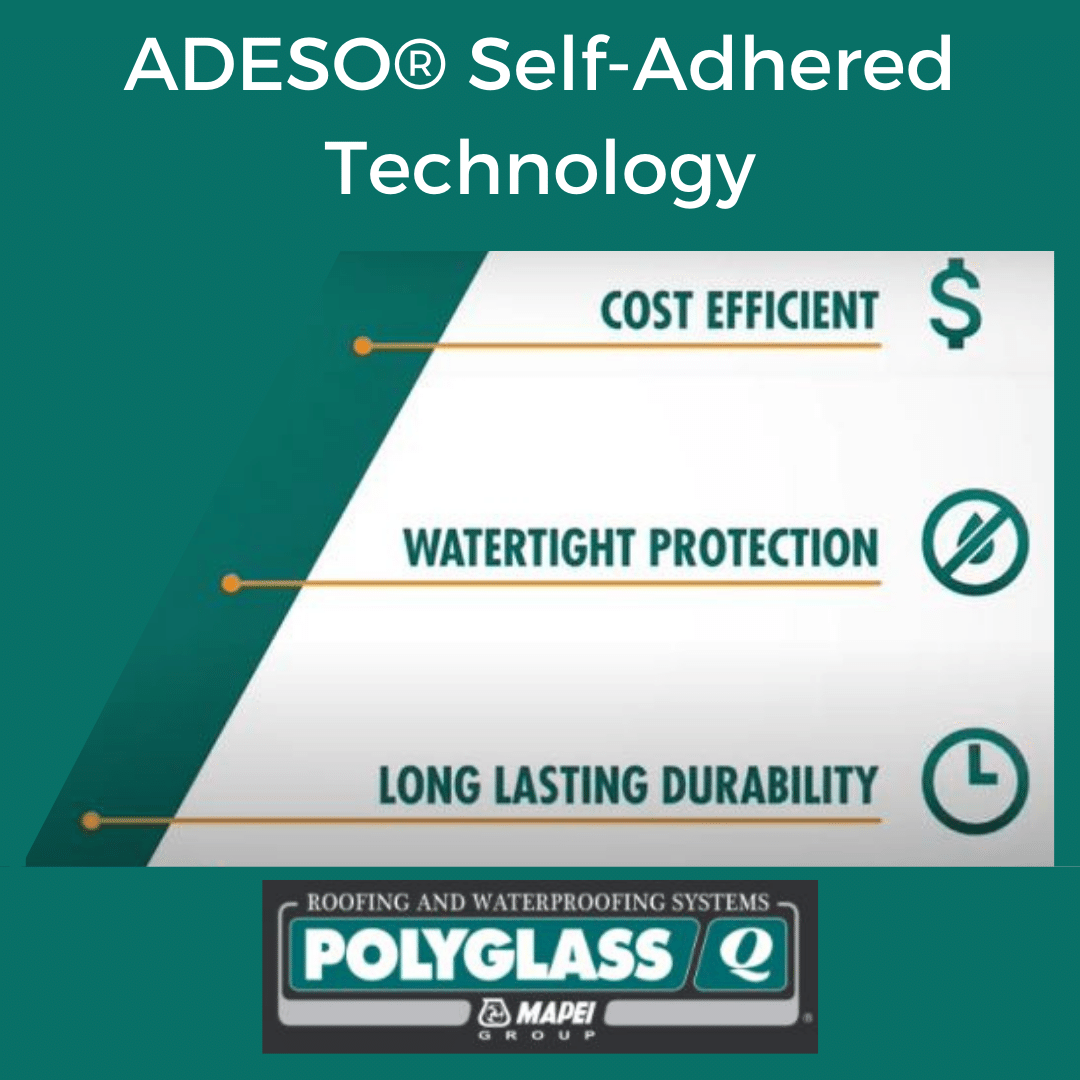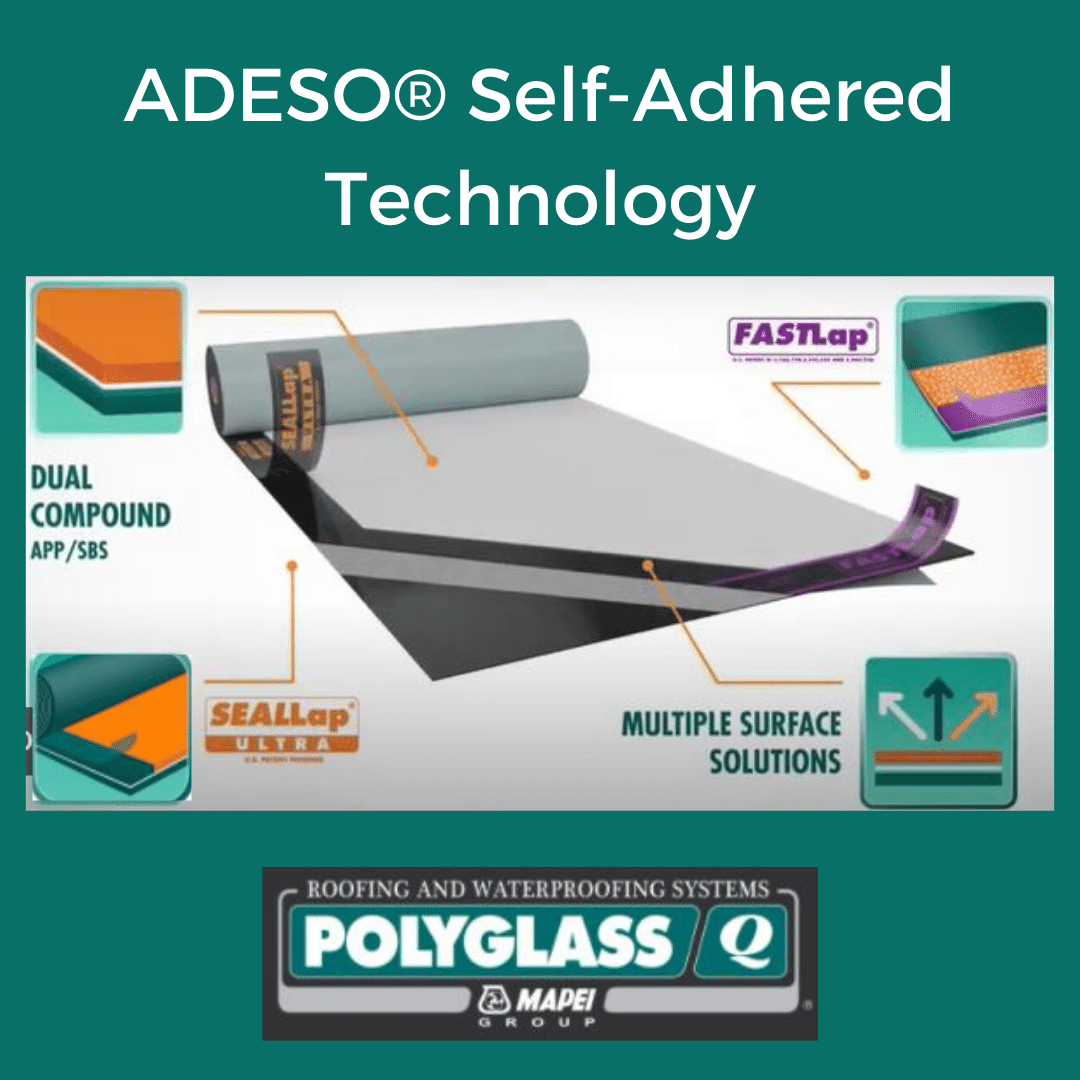 Adesso self-adhered membranes are a high quality waterproofing system designed for many roofing applications. The innovative design allows for faster and more cost effective installation as well as superior performance. As an industry leader, Polyglass continues to outdo its competition  in providing superior adhesion as proven by third-party conducted tests. Polyglass products are considered innovative because of the features and benefits that come with them.
Adeso's line up includes a wide variety of modified bitumen membranes as well as roof underlayments, all designed for a multitude of roofing applications. 
Adeso's self-adhered technology is designed for long-term waterproofing performance on both residential and commercial applications alike. Some of Adeso's roof coating products also offer high reflectivity which helps keep temperatures comfortable and reduce energy costs.