When choosing the perfect roof for your home, there are several factors involved in making the right choice. As important as a roof is for protecting your biggest investment, it can also serve as the finishing touch to complete the design of your home. Tile roofing is a highly desirable roofing choice in today's market for a number of reasons.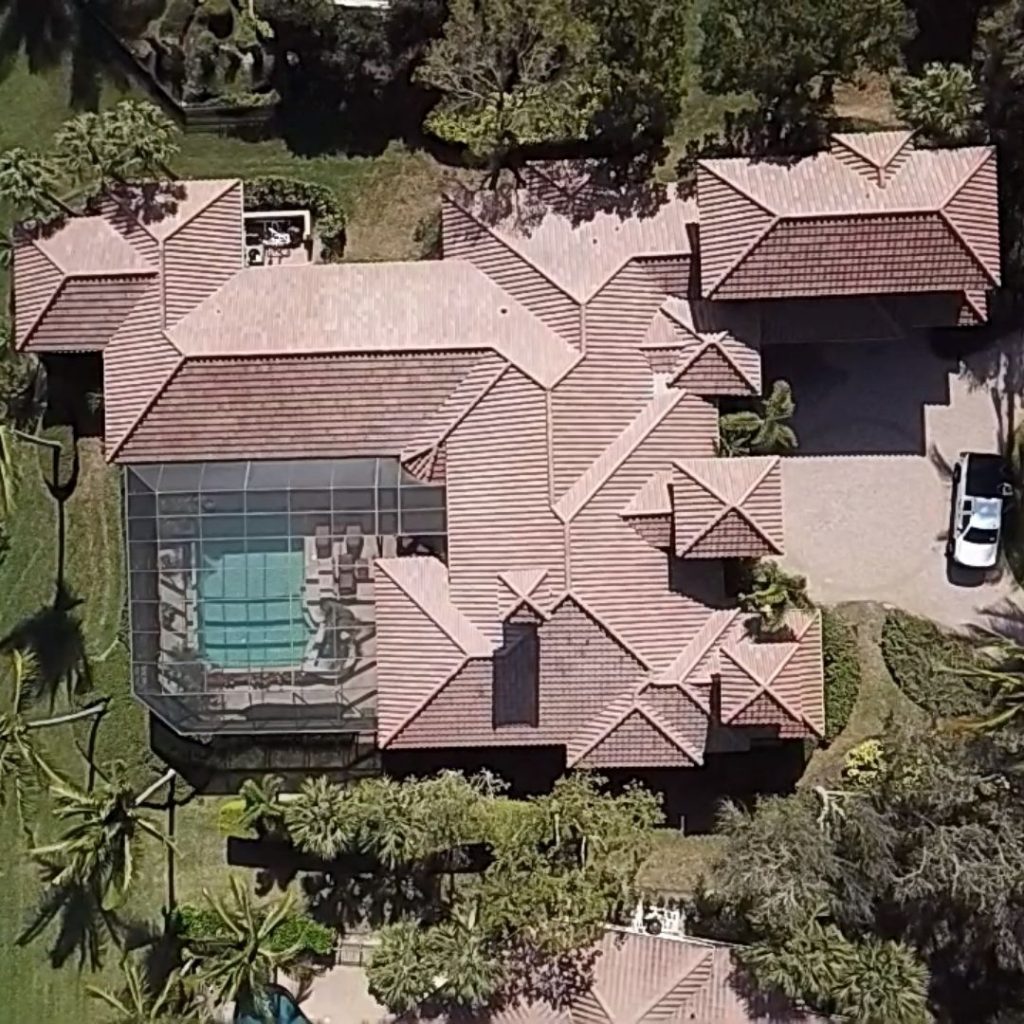 Tile roofing is one of the oldest roofing materials dating back thousands of years. Tile roofing is still one of the best choices for today's homes for strength, low maintenance requirements, rot resistance and it will not be destroyed by insects or rodents. Tile roofing also offers low fire insurance premiums because its material is non-combustible. 
Tile roofing adds a cozy yet elegant touch to a home's design which can be achieved without paint, sealant, or any special coating. Aside from its overall look and feel, it is also durable in all climates.
If you decide to have tile roofing installed, it's important to consider all tile roofing options so that you can choose which one is best for you. Clay, concrete and metal tile roofing can offer the same design and feel, but there are quite few differences to consider before making a decision.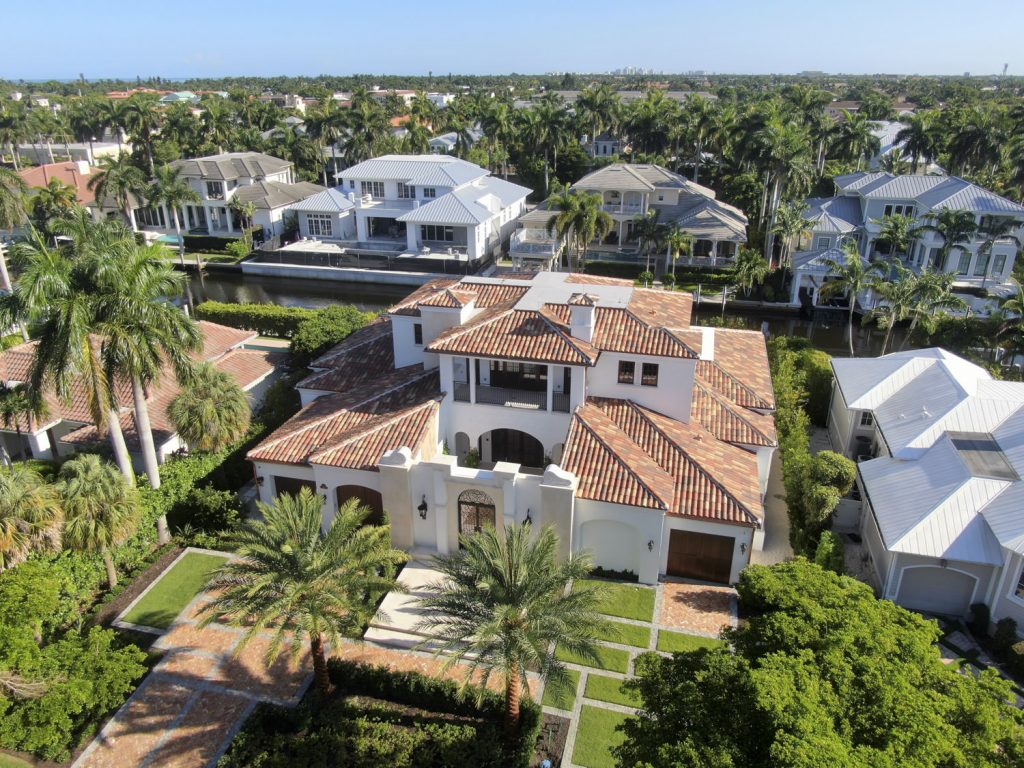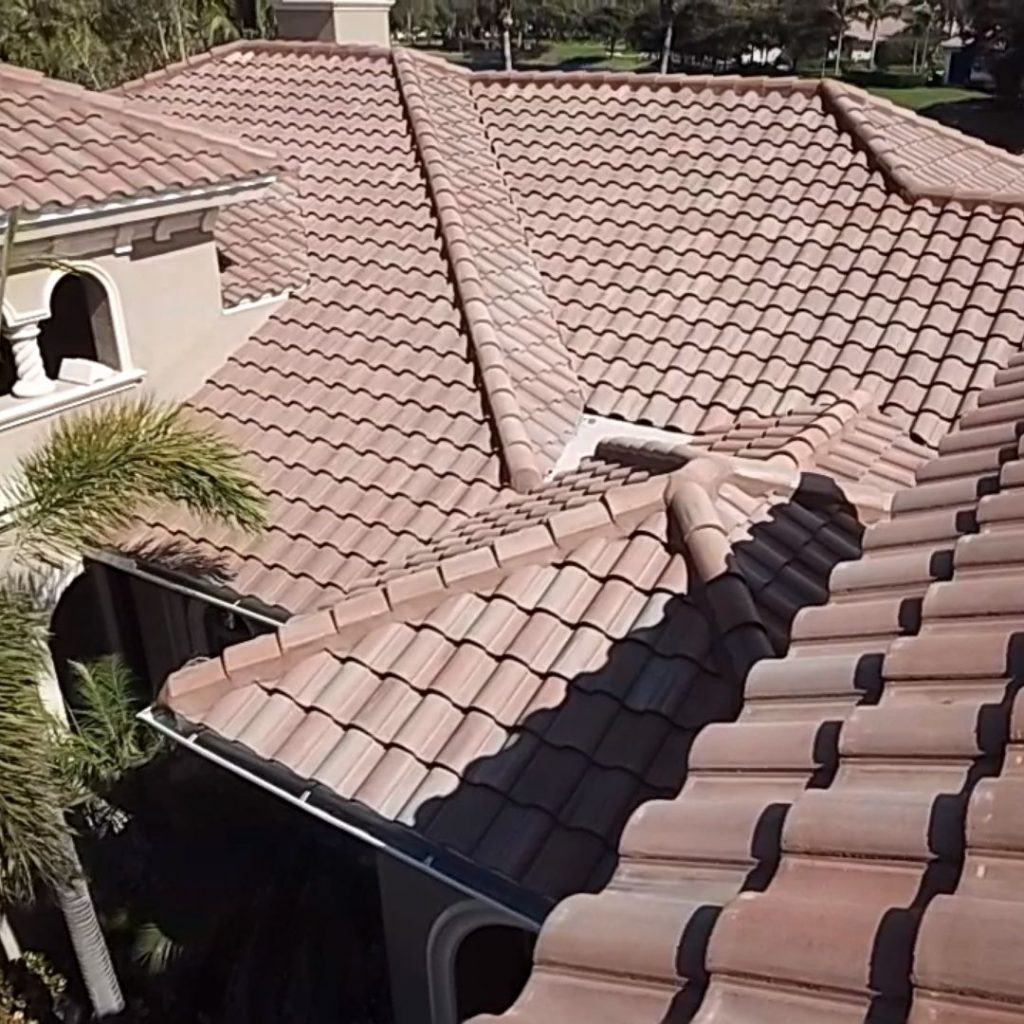 Clay tile roofing is still made basically the same way as it was in ancient times. A tried and true method, it is made from molded clay baked in high temperatures to form. If you have seen ancient-themed movies, you'll notice the familiar design of the roofs is virtually the same design still used today. Clay tiles weigh less than concrete tiles, hold their color better and are typically easier to maintain. Clay tile roofing can last for 75 years to 100 years.
Concrete tiles were designed in the mid 19th century using a mix of sand, water, and cement. Concrete roof tiles proved to be very durable and color pigments were later added to better imitate clay tiles. Concrete tile generally costs less than clay tiles and, although not necessary, can be painted if you prefer to change the color. In comparison to clay tiles, concrete tiles are heavier and can have greater capabilities of water absorption if not maintained but can be a better choice for climate control. Concrete tiles can last for up to 50 years.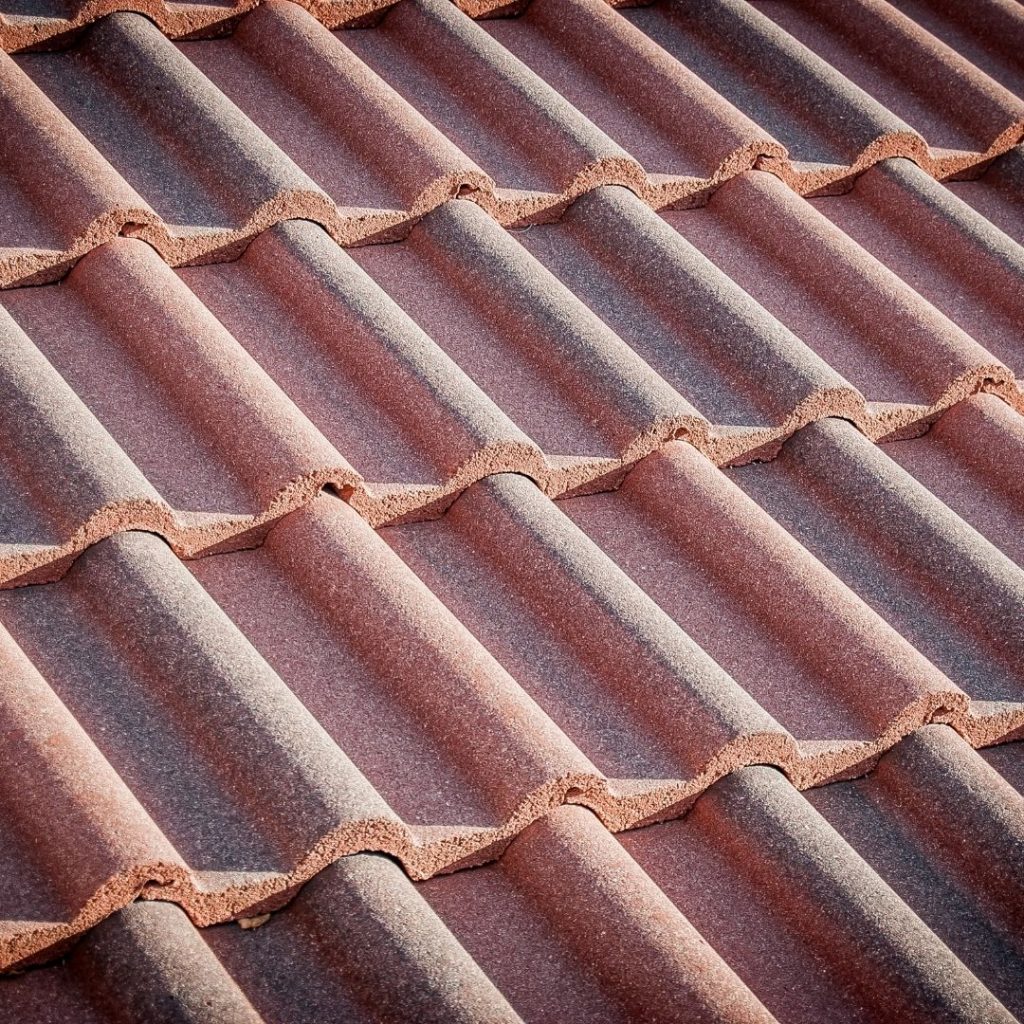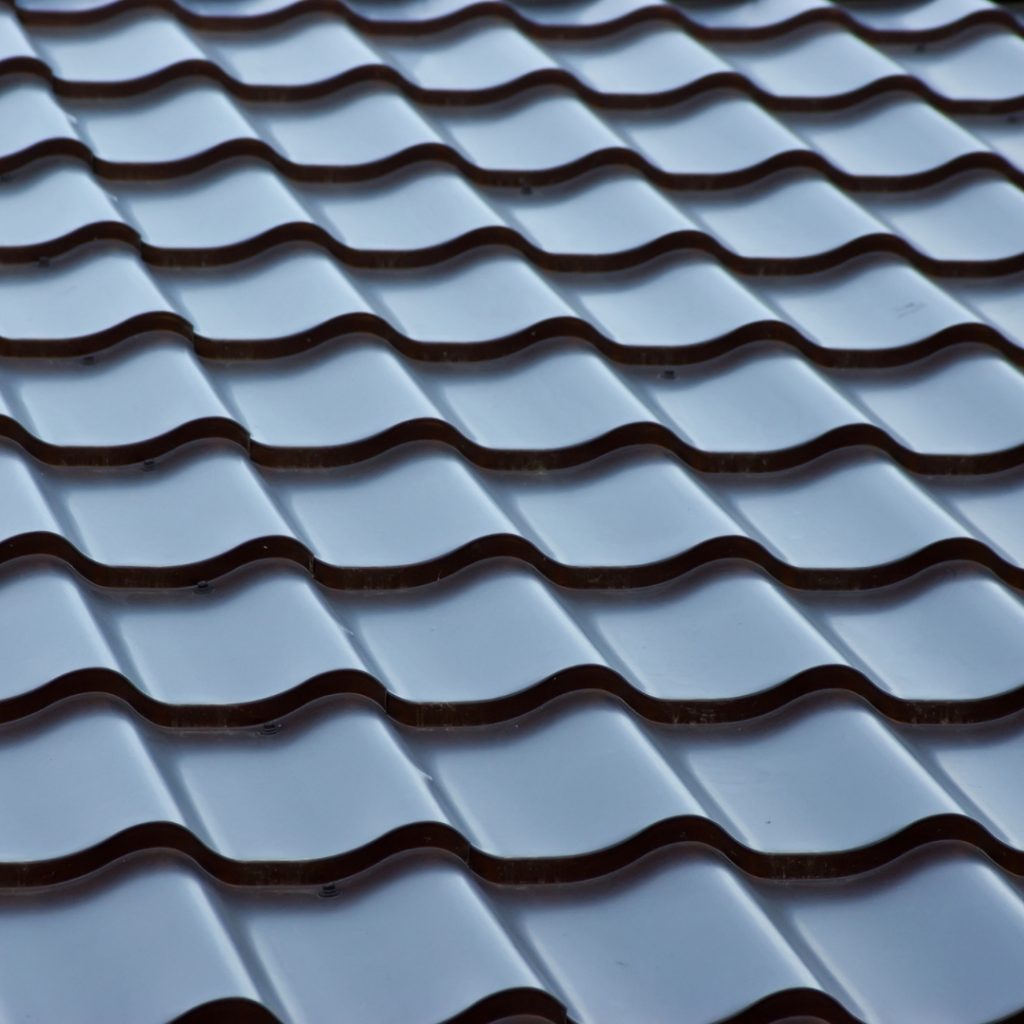 It's important to note that switching from shingle or metal roofing to clay or concrete tile is not always possible because the weight of the tiles requires specific construction requirements. However, if you want to achieve the same look without the weight requirements, metal tile roofing is also a great choice. Metal tile roofing has the same classic style of clay tiles but weighs much less and comes in more color options and styles. This roofing style comes with the benefits of traditional metal roofing and can last up to 70 years.
Get the classic tile look and protect your home for years to come.