Miles of Smiles Foundation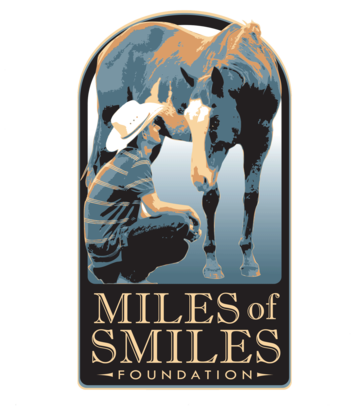 The Miles of Smiles Foundation located in Fort Myers, Florida, is a non-profit organization founded in honor of Miles Doxie. Miles was two weeks from the beginning of his training for a career in the United States Air Force when he was involved in a fatal car accident. With his unexpected passing, his mother Gail became the caretaker for Marshall, Miles' pet horse that he loved so dearly. She found it to provide so much comfort in midst of her grieving that she was inspired to pursue her master's degree in counseling and open a therapeutic equine facility called Miles Ranch. 
Since 2007, the Miles of Smiles Foundation treats active duty military as well as veterans and their families at no charge regardless of access to the Veterans Health Administration. They specialize in Post Traumatic Stress-Disorder (PTSD) which is known to be common among military veterans. The foundation utilizes Equine-Assisted Psychotherapy (EAP) and Equine-Assisted Learning (EAL) where horses play a major role in helping people with PTSD. Knowing not everyone has access to the Veterans Health Administration, Gail and her husband continue to operate the foundation to help bridge the gap between veterans and the counseling sessions needed to help them recover.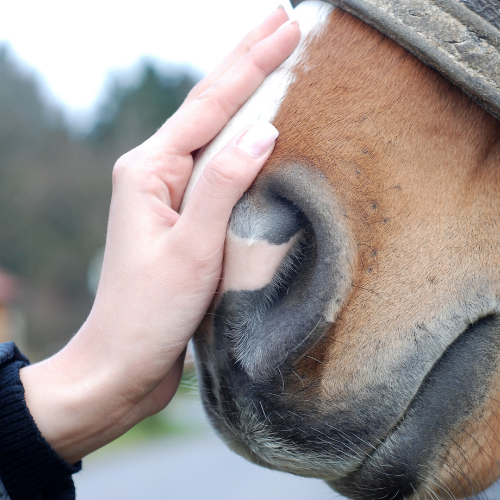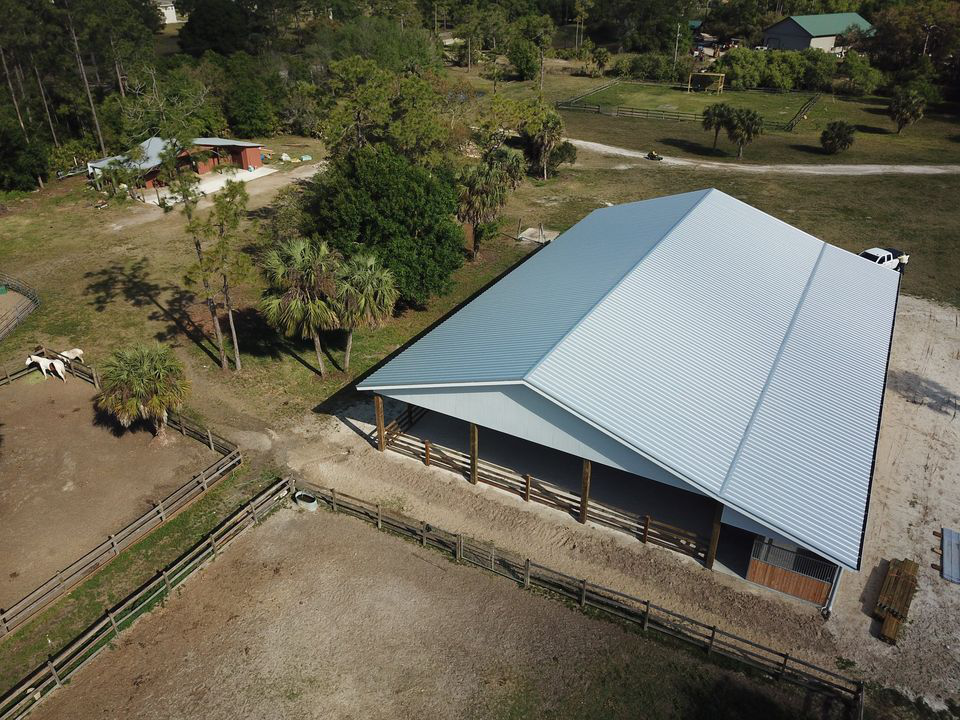 In an effort to support the Miles of Smiles Foundation and their cause, Saint Raphael Roofing teamed up with Daniel Wayne Homes and Union Corrugating to volunteer their services and provide a sturdy structure for the eco-friendly ranch. It is our hope that this beautiful equine facility continues to serve the residents of North Fort Myers and Lee, Charlotte, Hendry and Collier counties as Southwest Florida is home to over two hundred thousand veterans and counting.
Protect your most valuable investment before the storm arrives.