Sandra is a seasoned finance and management professional with over 25 years of experience in a broad range of industries including telecommunications, hospitality, logistics and construction. As the Controller for Saint Raphael Roofing, she is responsible for all accounting-related activities and high-level operational oversight including the development of policies and procedures for our growing organization.
She has worked with companies of all sizes from startup to a multistate and international presence in a number of roles, such as Accounting and Payroll Specialist, Finance and HR Manager, and Controller. Over the years, she has developed a keen ability to relate to colleagues on every level.
Sandra received her Bachelor's Degree in Accounting from Hodge's University. In her free time, she enjoys family time with her husband, children and grandchildren, traveling, and exercise.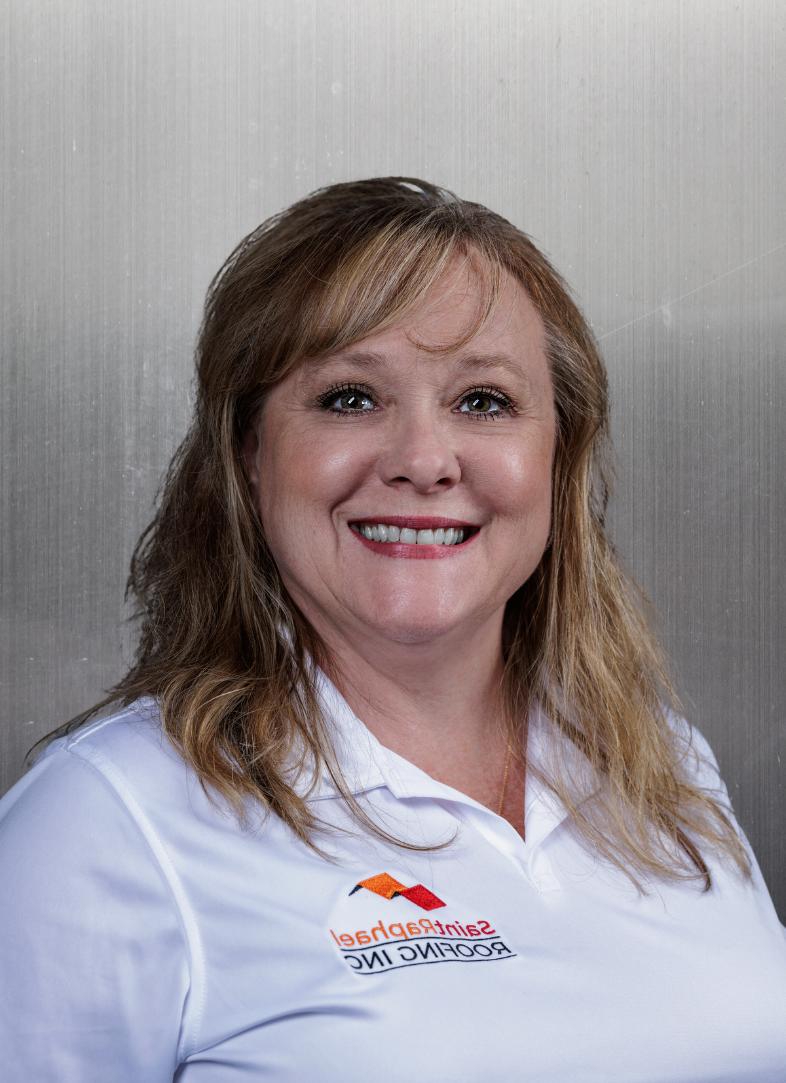 Safety: The safety of our customers, employees, and community is of the utmost importance.
Customer Satisfaction: Customers are the reason we exist. We strive to be easy to work with and reliable in all ways. We provide high quality products, craftsmanship and outstanding communications.
Respect For All People: We strive to treat all customers, vendors, co-workers, and others as friends and neighbors. We treat them in the same manner as we would like to be treated.
Integrity: Our business is built on trust. We will adhere to all applicable codes and regulations. Our communications with customers, with each other, and with the community will be open and transparent.
Teamwork: We succeed as a team. We must all do our part.