Alex Aliniya is an accomplished Safety Manager with a robust educational background, holding bachelor's degree in occupational safety and health from, Iran, Isfahan University. His career has been characterized by significant contributions in ensuring safety across diverse environments. With extensive experience as an HSE Manager in high-profile projects with the US Army Corps of Engineering, both overseas and within the USA, he has honed his skills in risk assessment, compliance, and strategic safety planning. Alex's commitment to safety is further bolstered by the acquisition of momentous certifications, making him a seasoned professional in the field.
He thrives on the challenge of fostering a culture of safety and well-being, ensuring that operations run seamlessly while prioritizing the health
When Alex is not working, he enjoys playing basketball with his son. He also volunteers in the community as an Afghan translator and provides support services to the Muslim community.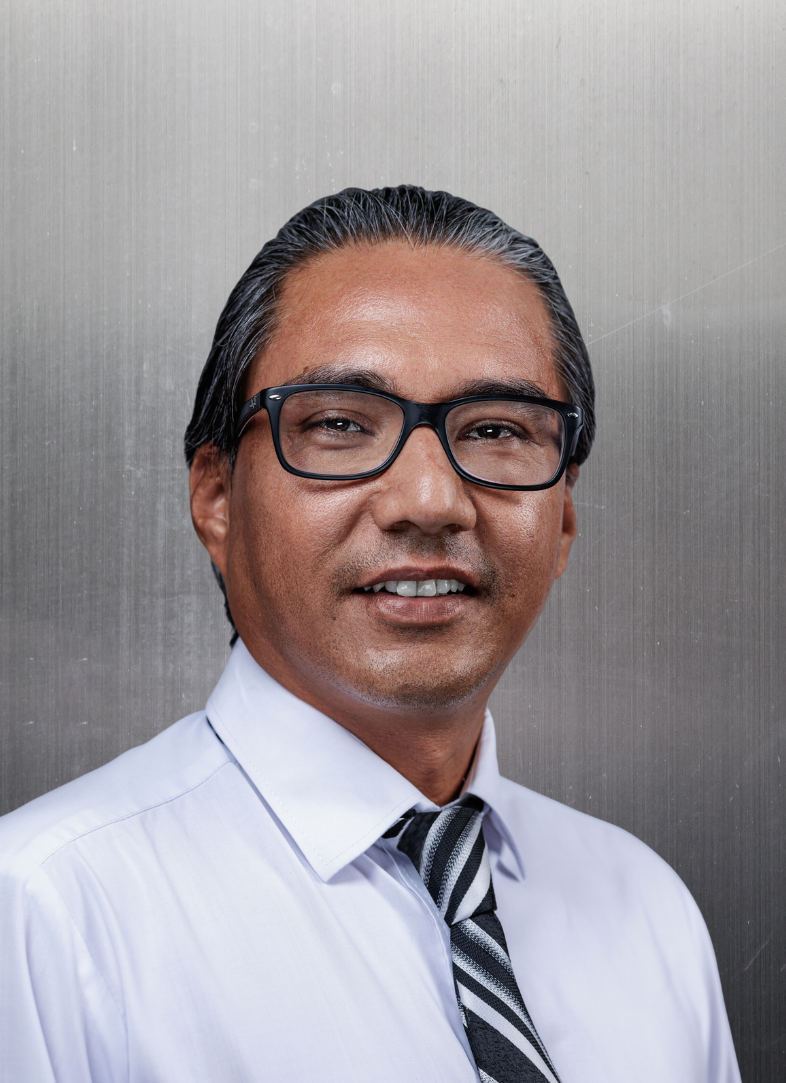 Safety: The safety of our customers, employees, and community is of the utmost importance.
Customer Satisfaction: Customers are the reason we exist. We strive to be easy to work with and reliable in all ways. We provide high quality products, craftsmanship and outstanding communications.
Respect For All People: We strive to treat all customers, vendors, co-workers, and others as friends and neighbors. We treat them in the same manner as we would like to be treated.
Integrity: Our business is built on trust. We will adhere to all applicable codes and regulations. Our communications with customers, with each other, and with the community will be open and transparent.
Teamwork: We succeed as a team. We must all do our part.