Jorge is the founding partner of Saint Raphael Roofing and the driving force for the culture of customer satisfaction and quality that permeates the company. Starting from scratch in 2006, he has diligently grown Saint Raphael Roofing to be a premier roofer in Lee, Collier, and Charlotte Counties by hiring and training people who share his vision and treat customers the way they would want to be treated themselves. From early in his career, communication with and commitment to his customers has always been a top priority. Saint Raphael Roofing employees now carry that dedication forward and work hard to keep customers informed of all the details of a project and ensure that someone can be reached for their questions or concerns at any time, day or night.
Focused on the customer and the final product while working to maintain a high level of efficiency and productivity, Jorge strives to provide projects with minimal disruption to the owner's life and schedule, a safe work environment for the roofers, and cleanliness to ensure owner satisfaction and minimal impact on others. In the roofing industry, every day is a new challenge. Weather changes schedules. Covid has disrupted traditional supply chains and material pricing. Jorge and his team work tirelessly to minimize the impact of issues on their customers and to communicate changes, options, and choices where possible.
Building on a foundation of strong values, commitment, hard work, and respect for others, Jorge mentors his employees and believes that successful projects begin, progress, and end with great communication with all stakeholders and a dedication to quality control in all they do.
Beyond overall leadership, Jorge is active within the company, helping schedule crews, develop short term production and contingency plans, and working with certain long-term customers. Jorge has a strong grasp of both the technical and practical aspects of roofing. He has a Civil Engineering Degree from Ricardo Palma University.
Jorge actively gives back to his community and our world. Locally, Saint Raphael Roofing is active with a food kitchen, Lee Builders Care, and the charitable activities of the Collier Building Industry Association as well as Habitat for Humanity in the Fort Myers area. He is also active in Builders Without Borders, helping to build schools and medical facilities in underserved communities and countries where they are most needed.
The best days are when everyone stays safe and work proceeds smoothly as agreed upon with the client. Jorge takes great pride in a providing a quality product to highly satisfied customers.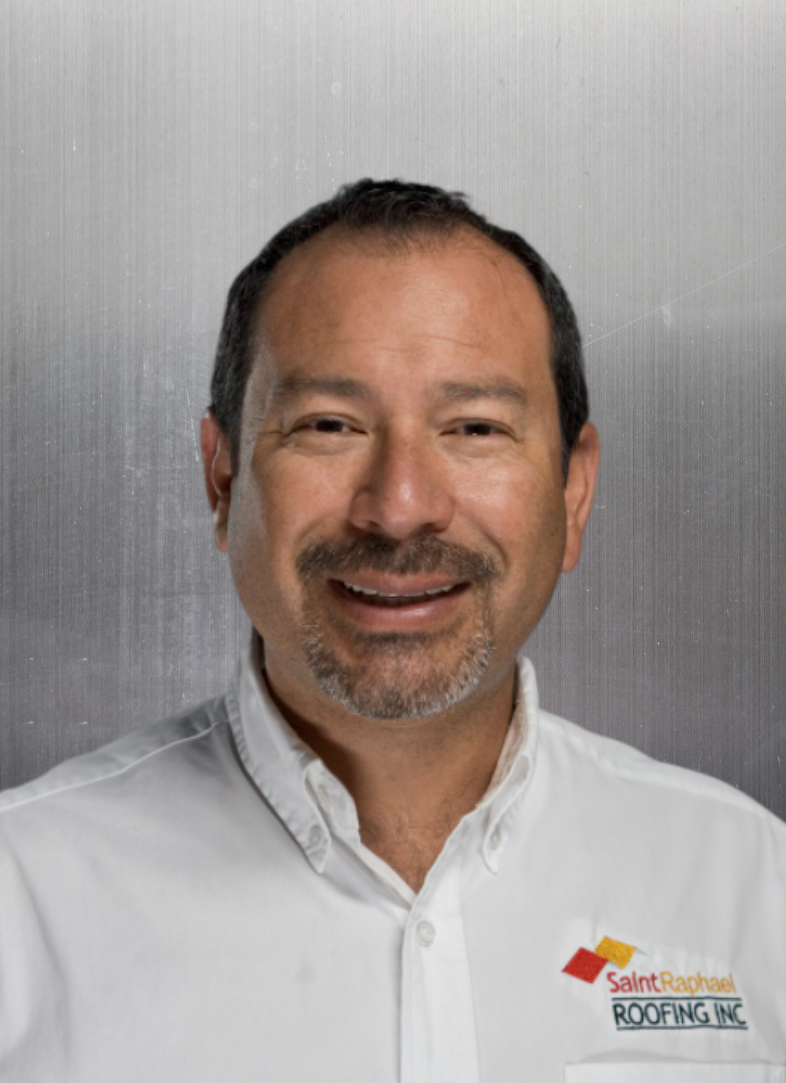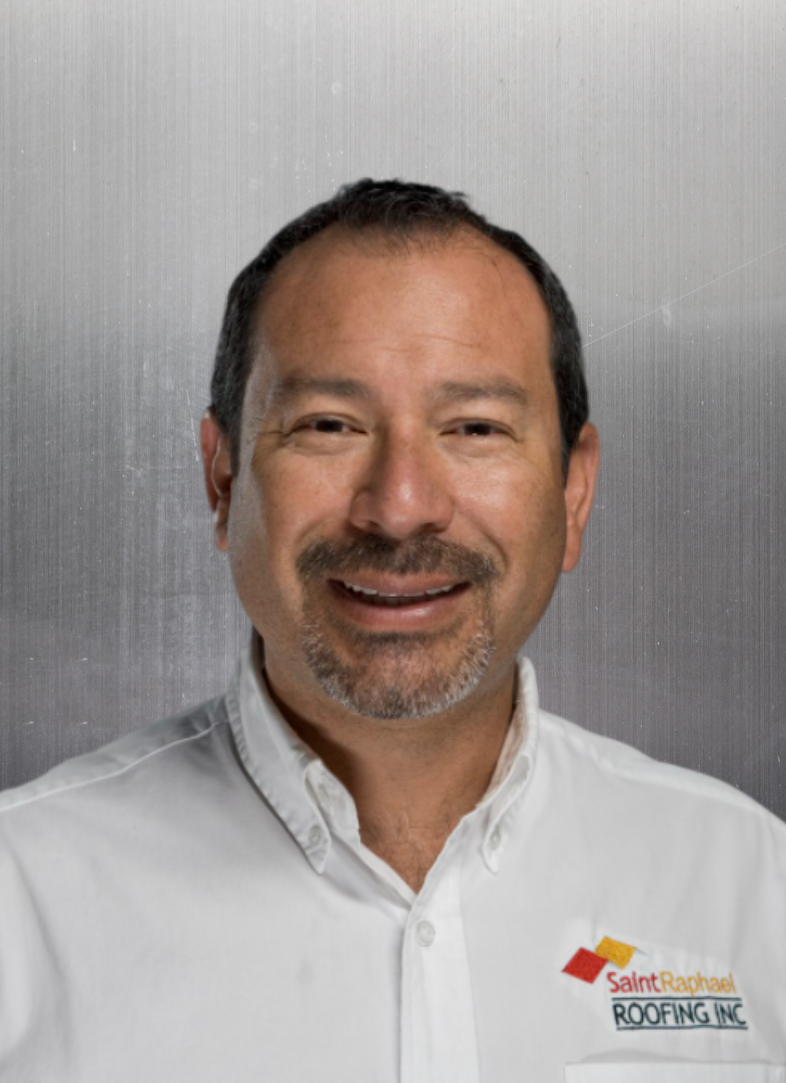 15 years with Saint Raphael Roofing
17 years in the roofing industry
Safety: The safety of our customers, employees, and community is of the utmost importance.
Customer Satisfaction: Customers are the reason we exist. We strive to be easy to work with and reliable in all ways. We provide high quality products, craftsmanship and outstanding communications.
Respect For All People: We strive to treat all customers, vendors, co-workers, and others as friends and neighbors. We treat them in the same manner as we would like to be treated.
Integrity: Our business is built on trust. We will adhere to all applicable codes and regulations. Our communications with customers, with each other, and with the community will be open and transparent.
Teamwork: We succeed as a team. We must all do our part.